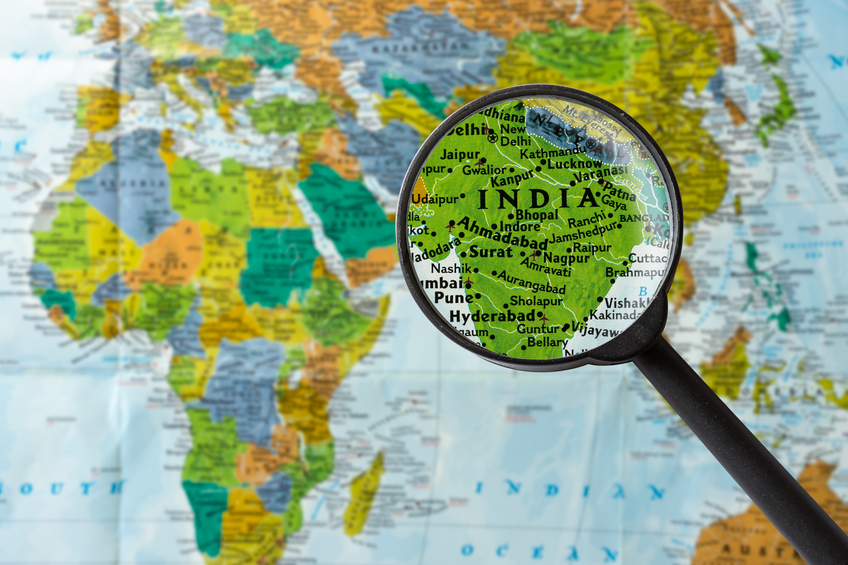 Suzlon Group has completed and commissioned a 4.2 MW wind project for Ahmedabad Municipal Corp. in Nakhatrana, Kutch, in Gujarat, India.
The project – the corporation's maiden wind farm – comprises two units of Suzlon's newest variant, the S97 120-meter hybrid tower wind turbine, and will help offset 9,000 metric tons of CO2 emissions. According to Suzlon, the S97 120-meter is the world's tallest all-steel hybrid tower.
"We are pleased to be chosen by Ahmedabad Municipal Corp. as their preferred partner for driving their green initiatives," says Tulsi Tanti, chairman and managing director of Suzlon Group. "This is the second instance in the state where a local self-governing urban body has chosen us to harness renewable energy."
As of March, Gujurat's total wind installations stood at approximately 4,038 MW, which includes 1,842 installed by Suzlon.