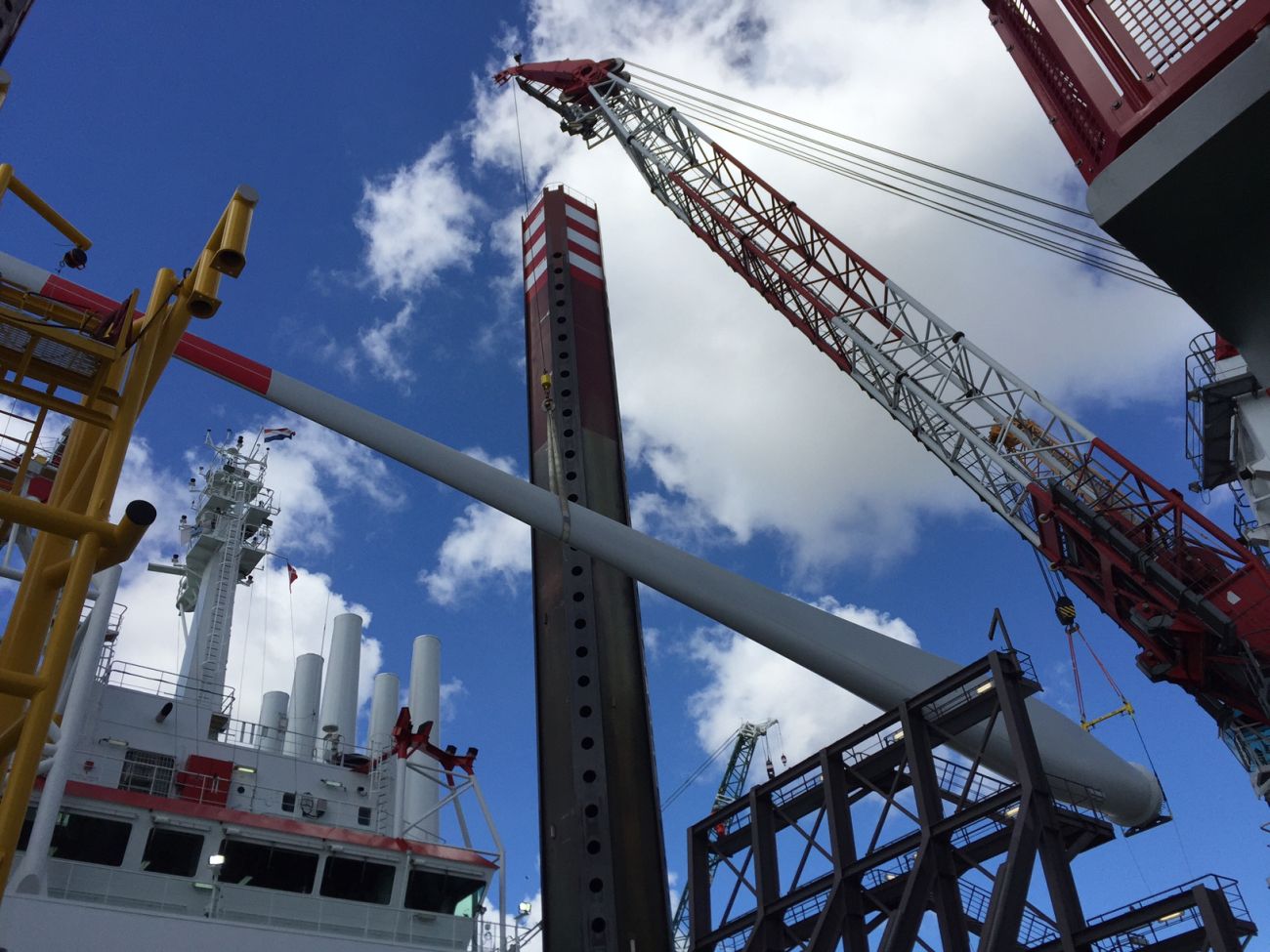 Offshore wind turbine installation company MPI Offshore says it has installed the first of 72 SWT-4.0-130 offshore turbines, using its installation vessel MPI Adventure, for the Sandbank offshore wind farm, which is located approximately 90 kilometers west of the Island of Sylt in the German Bight.
According to the company, the installation was completed on July 28, in advance of its original schedule.
MPI Offshore says it was responsible for the design, engineering and manufacturing of the sea fastenings, which will be used during the transportation and installation of all of the turbines. In addition, the company notes it will continue to provide project management throughout the turbine campaign.
MPI asserts that the wind farm, to be completed in 2017, will be able to generate electricity for more than 400,000 households.
As previously reported, the company used MPI Adventure for the installation of turbines at the Teesside Offshore Wind Farm, located in England, in 2013 and for SeaRoc's Blyth offshore wind project, located off the coast of Blyth, in 2012.
MPI Offshore is part of international shipping company Vroon Group and has four purpose-built vessels for installing offshore turbines, foundations and transition pieces.