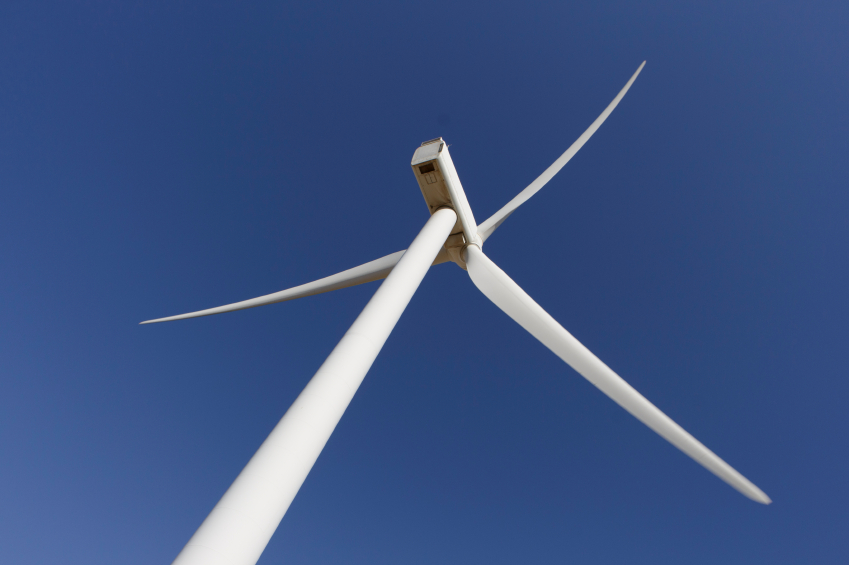 This summer, gearbox specialist Moventas will debut upgrades to its OEM quality facility in Huddersfield, England, including a 3.6 MW full-load test rig for the after-sales service needs of multiple OEM brands.
Moventas says it is the first gearbox service partner in the U.K. to provide multi-megawatt full-load testing, which is an essential part of most gearbox service operations.
The company is able to service as many as 20 different turbine brands' gearboxes, totaling 60 models – for instance, the Vestas V80 and V90, Senvion MM82 and MM92, Nordex N80 and N90, and Siemens 2.3.
Moventas Gears UK, formerly DB Wind UK, is in the final stages of refurbishing and upgrading its Huddersfield workshop. The test field will be operational this July and ready to support customers in the second half of 2016.