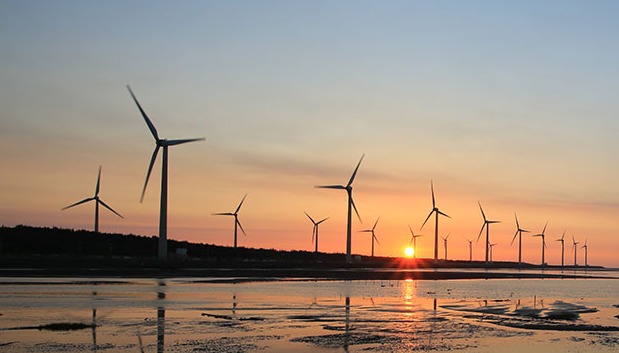 Modern Energy Management (MEM), a specialist in delivering project lifecycle certainty to renewable energy developers, financiers and investors, has been working with Gunkul Engineering, a Thai renewable electricity producer, to bring three wind projects to financial close.
MEM says that once complete, the three wind farms will contribute 170 MW to the grid – nearly doubling Thailand's total wind energy capacity.
According to MEM, it served as owner's representative on the 60 MW Wayu, 60 MW Greenovation and 50 MW Korat Wind projects, helping to bring the projects through late-stage development to financial close. Furthermore, the firm is now acting as owner's engineer for construction on the Wayu project and will fill the same role on the Korat Wind project in the near future.
Faced with energy supply and demand challenges, Thailand is aiming to secure 25% of its energy from renewable sources by 2036. As part of these efforts, the country has dramatically increased its wind power capacity over the past five years – from 5.6 MW in 2010 to 234.5 MW last year.
As all three projects fall in areas of medium to low wind speeds, the wind farms will make use of new IEC Wind Class 3 turbines, which are specially designed to maximize efficiency and output in limited wind regimes. By combining a larger rotor with the ability to select from a range of taller tower heights, these low-wind turbines boost performance and will ensure that each project is optimized to maximize generation.
MEM offered contract advisory services, served on project tenders and provided project management services related to the financial close process.
The Wayu project is due for completion by the end of this year, while the Greenovation and Korat Wind projects are set to be commissioned by the end of 2017 and 2018, respectively.