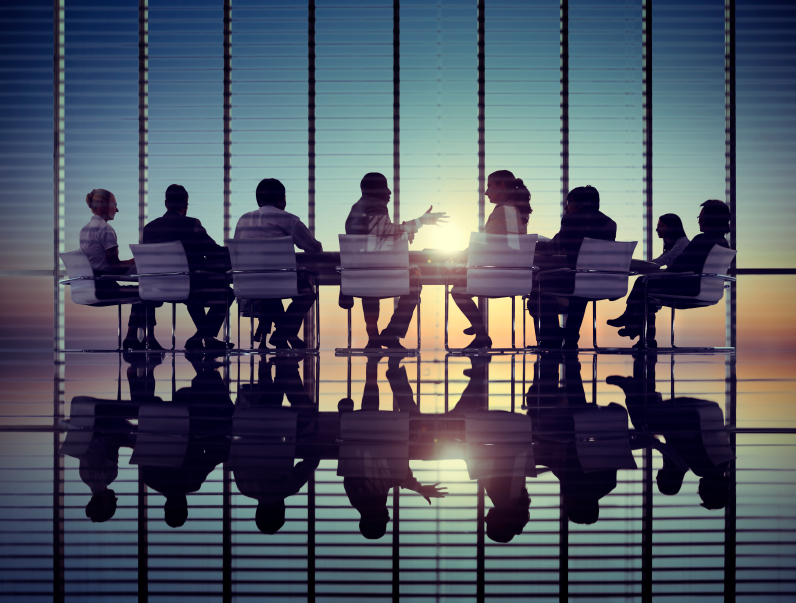 Tokyo-based Mitsubishi Heavy Industries Ltd. (MHI) has decided to maintain 50% ownership of offshore wind power joint venture company MHI Vestas Offshore Wind A/S (MVOW).
According to MHI, the company had previously announced a call option on Sept. 27, 2013, to increase its investment in the equally owned joint venture with Denmark's Vestas (Vestas Wind Systems A/S) in the offshore wind power business, but MHI decided that maintaining a strong partnership and equal holding with Vestas would be in the best interests of the company and its continued growth.
MHI asserts that the support of the parent companies has helped MVOW secure a large number of orders for offshore wind projects in Europe.
MHI says it will work together with Vestas to continue to support MVOW, helping ensure its continued success.