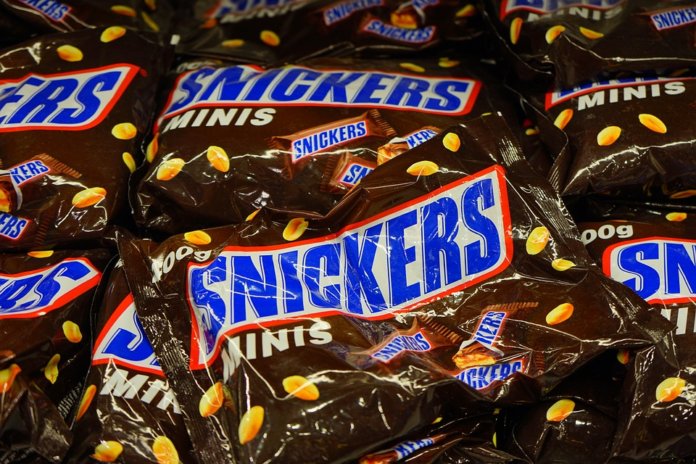 Mars Inc., a U.S.-based manufacturer whose brands include M&M's, Dove, Pedigree and Snickers, plans to source all electricity for its Mexico operations from a new wind farm in Dzilam Bravo, Yucatan.
Mars signed a 15-year power purchase agreement (PPA) with Vive Energía and Envision Energy to supply the electricity required for its six Mexico-based confectionery and pet food facilities (two in Nuevo León, one at Estado de México, two at Querétaro and one at Jalisco).
Globally, Mars has targeted a 40% reduction of its direct greenhouse-gas emissions by 2020, with a goal of reaching 100% by 2040. The company says it has already met and exceeded this goal.
"Mars is thrilled to be flipping the switch to wind energy," says Eduardo González, manufacturing director for Mars Latin America.
Mars Mexico joins nine other regional Mars operations that have already migrated to clean energy.
"Congratulations to Mars, which, as the first North American company to join RE100 nearly five years ago, continues to lead the way on renewable energy by investing in wind projects around the world," says Amy Davidsen, executive director of The Climate Group, which leads the RE100 initiative with CDP.
Mars partnered with Commodity Risk Solution LLC (CRS) to structure the PPA.
"With this agreement, Mars will deliver an innovative agreement that will provide a lasting economic advantage in the recently reformed Mexico wholesale electricity market," says Luke Marriott, co-founder of CRS.