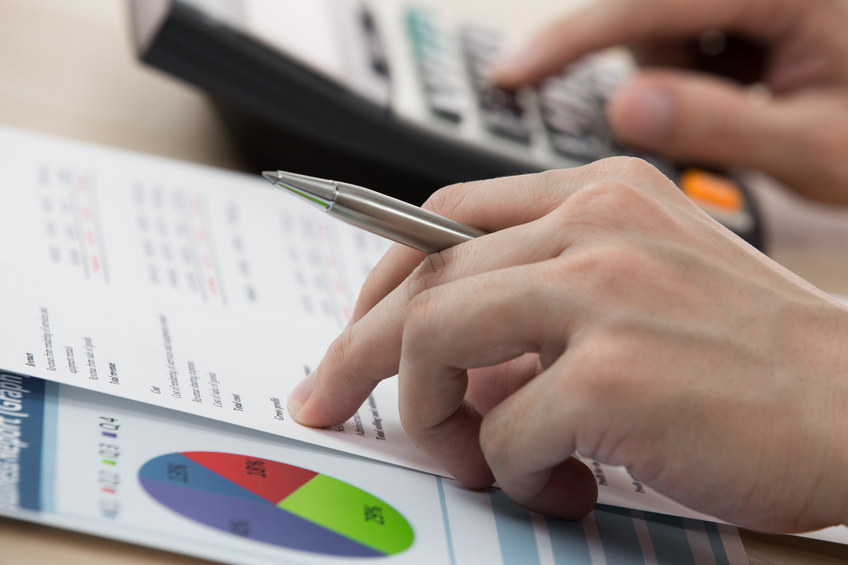 Although policy clarity in key wind markets is providing a near-term boost to MAKE's global outlook, it is also negatively impacting long-term growth, according to the firm's Global Wind Power Market Outlook Update for the third quarter.
In North America, new offshore policy in the state of Massachusetts provides greater certainty and results in an upgrade to the offshore outlook, the report notes.
MAKE upgrades the 2016 to 2018 global outlook by 1%, due largely to a 23% upgrade in the outlook for India and a 9% upgrade in the outlook for Germany over this period. Project timeline adjustments in developing markets temper the overall upgrade, the company adds.
According to MAKE, a 2 GW downgrade from 2019 to 2025 is primarily attributed to policy announcements in the U.K. and Poland. The downgrade, however, does not have a significant impact on the global outlook, as the 10-year compound annual growth rate is maintained from the outlook in Q2.
There was minimal change to the outlook for the Americas from the Q2 analysis, with adjustments exclusively caused by dynamics in Latin America, representing a downgrade of less than 1%, MAKE says. Wind power in Latin America's top markets – Brazil and Mexico – faces increasingly strong competition from solar, putting pressure on winning in upcoming auctions.
Europe had a high concentration of adjustments in the Q3 analysis, led by policy-driven downgrades in the U.K. and in Poland, MAKE says, adding that despite the negative impact and lingering uncertainty in the U.K. caused by Brexit, upgrades in northern Europe (+4% quarter over quarter over the outlook period) offset the overall impact of downgrades across markets in Europe. Markets in Scandinavia continue to surge, as policy clarity and subsequent development efforts in Norway and Sweden lead to positive adjustments.
MAKE says policies from Poland's PiS government result in an 11% downgrade in eastern Europe compared with the Q2 analysis.
Downward adjustments in Egypt and Saudi Arabia yield a 1% downgrade quarter over quarter in the Middle East and Africa. However, increasing long-term confidence in Iran helps to offset the long-term impact. The near-term impact is more significant (-8%), as Egypt's feed-in tariff program is still maturing and Iran continues to recover economically, adds MAKE.
The firm keeps the outlook in China consistent with the Q2 analysis. China's central government introduced a mechanism to encourage more rational investment in wind projects. This has motivated developers in heavily curtailed regions in the north to pursue opportunities in southern regions, which will offset a near-term decline in growth in northern regions.
Growth prospects in India continue to be a focal point for the industry, with the latest policy announcements triggering a 6% upgrade to the Q2 analysis, the report says. A short-term boost in India is dampened modestly by project adjustments in the rest of the subregion, but overall, the outlook for Asia Pacific, excluding China, is upgraded by 3% quarter over quarter over the 10-year period.
According to MAKE, firm order intake decreased 15% year over year in Q2 to nearly 12 GW, primarily due to a pause in orders placed for projects in the U.S. market as developers re-evaluated project timelines following Internal Revenue Service guidance on production tax credit qualification. Order volume in Asia Pacific stayed consistent year over year, as developers in India rushed to capitalize on full incentive levels in 2016 and developers in China direct focus to southern regions, the report adds.