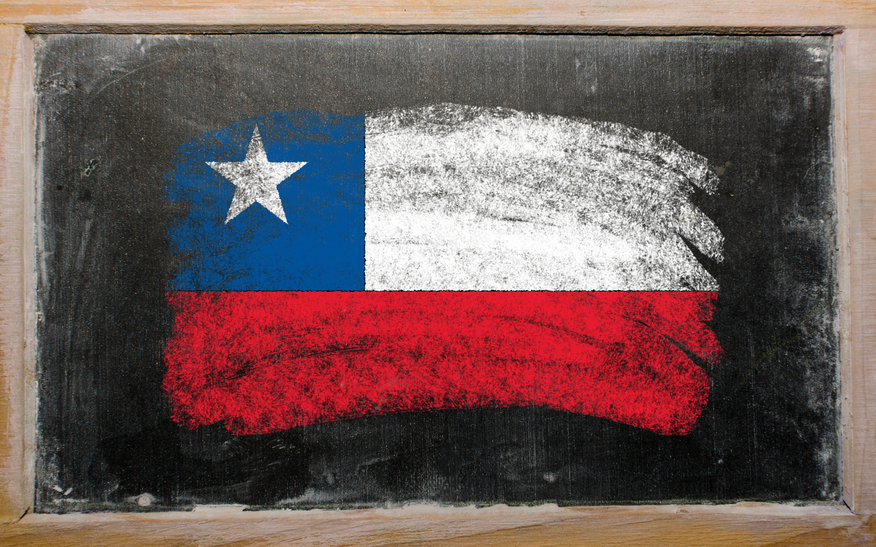 Mainstream Renewable Power has been awarded contracts by the National Energy Commission of Chile to build and operate seven utility-scale wind energy plants with a combined capacity of 986 MW. The projects, awarded via 20-year-term contracts, are located throughout Chile and are scheduled to begin producing power in January 2021.
According to Mainstream, the country's power call was the most competitive and largest electricity tender in its history. Eighty-four companies submitted 85,000 GWh of bids for just over 12,000 GWh of available power – nearly seven-times more power bids than could be awarded.
Since entering the Chilean market in 2009, Mainstream has more than 2 GW of wind and solar projects. Through its joint venture with Actis, Mainstream also has an additional 300 MW of wind projects due to start construction in Chile this year, as well as a 33 MW wind farm, which has been in operation since 2014.