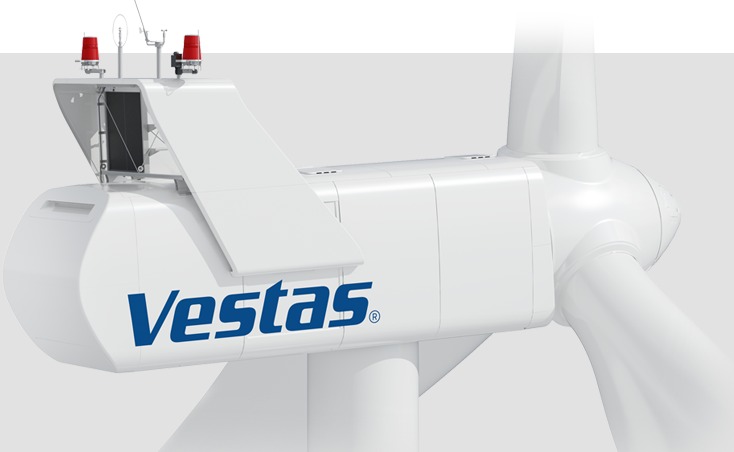 Vestas' latest wind turbine supply and service contracts have been inked with customers in Austria, Australia and China.
The Danish turbine manufacturer sealed a 33 MW, 10-turbine contract in Austria from Energie Burgenland Windkraft GmbH and ImWind GmbH. The firm and unconditional orders are for one project, the Parndorf wind park in eastern Austria.
The project will comprise a mix of V126-3.3 MW and V112-3.3 MW turbines with hub heights of 137 meters and 140 meters. The order includes supply and commissioning of the wind turbines and full-scope service agreements (AOM 4000) for 15 and 20 years, respectively. The service agreements also include the VestasOnline Business SCADA solution. Wind turbine delivery and commissioning are planned for the second half of this year.
Second, Vestas has sealed a 557 MW fleet-wide service deal in Australia with Infigen Energy. Vestas will provide maintenance to Infigen's entire operating fleet until the end of their design life, including all of their Suzlon turbines.
The service agreements cover Infigen's entire operating wind portfolio, comprising 368 MW Vestas turbines and 189 MW Suzlon turbines across six sites in Australia. The agreements are full-scope AOM5000 service packages and are effective from Jan. 1, 2018, for a period of between seven and 15 years, depending on the wind park.
Vestas commenced servicing Infigen's Lake Bonney I wind Park when it was connected to the grid more than 12 years ago. Under the new agreements, Vestas is making a long-term commitment to Infigen to deliver optimal energy output across Infigen's Vestas and Suzlon S88 fleet.
Lastly, Vestas has won a firm and unconditional order in China from a new customer, Jiangsu Sinojit Wind Energy Technology Co. Ltd., for V110-2.0 MW turbines delivered with a power-optimized mode of 2.2 MW.
The 50 MW order is for the Xuanhuihe project in Yanshan County of northern China's Hebei Province. It includes supply and supervision of installation, as well as an AOM4000 service contract. Further, the order also includes the VestasOnline Business solution. Turbine delivery is expected to begin in the fourth quarter of this year.