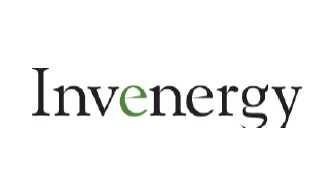 Invenergy Wind LLC has arranged project financing for its Roncevaux wind farm, which is currently under construction in Quebec.
According to Invenergy, Roncevaux is located in the Ruisseau-Ferguson unorganized territory in the MRC d'Avignon, approximately 500 kilometers east of Quebec City. The 74.8 MW project will feature 34 GE 2.2-107 wind turbines and is expected to commence operation in December.
The company adds that the National Bank Financial Markets and Sun Life Assurance Co. of Canada acted as lenders and co-lead arrangers for the transaction.
"We're pleased to complete this important milestone together with our local community partners," says Jim Murphy, Invenergy's chief financial officer. "With this financing secured, we will proceed to completion of construction of the facility. Once Roncevaux is operational, Invenergy will be managing five projects, representing more than 391 MW of clean energy sources in the province."
The energy output will be purchased by Hydro-Quebec Distribution through a 25-year power purchase agreement.
The Roncevaux wind facility is sited nearby Invenergy's existing Le Plateau, Le Plateau 2 and Des Moulins Phase 2 wind farms.