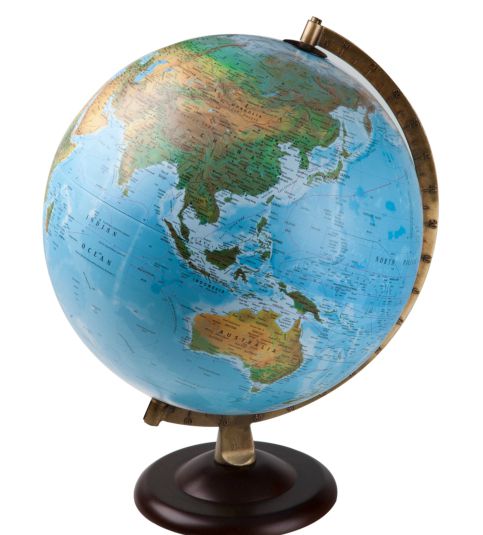 Ingeteam, a Spain-based provider of wind and solar power products and services, has opened new subsidiaries in Romania and the Philippines. The company says its global presence includes 17 countries in all five continents.
In Romania, Ingeteam is focusing its activity on the wind power sector and, more specifically, on wind farm maintenance, due to the development potential in the renewables market there. According to the company, Romania has installed more than 3 GW of wind power and more than 500 MW of solar power, and Ingeteam says it will provide operations and maintenance (O&M) services for almost 400 MW.
The company decided to open the new subsidiary in the country, with head offices in Bucharest, and plans to hire 35 people between 2015 and 2016.
Furthermore, Ingeteam says the Philippines is one of the countries with the highest growth forecasts in Southeast Asia. At the end of 2011, the country had an installed wind capacity of 33 MW, with plans for the installation of more than 500 MW by 2020, according to the company.
Ingeteam says its new Philippines subsidiary has led to the creation of local employment in the islands of Luzon, Guimaras and Panay, with the recruitment of some 20 new employees. In addition, Ingeteam has signed its first contract in the country, for the provision of O&M services for 174 MW.