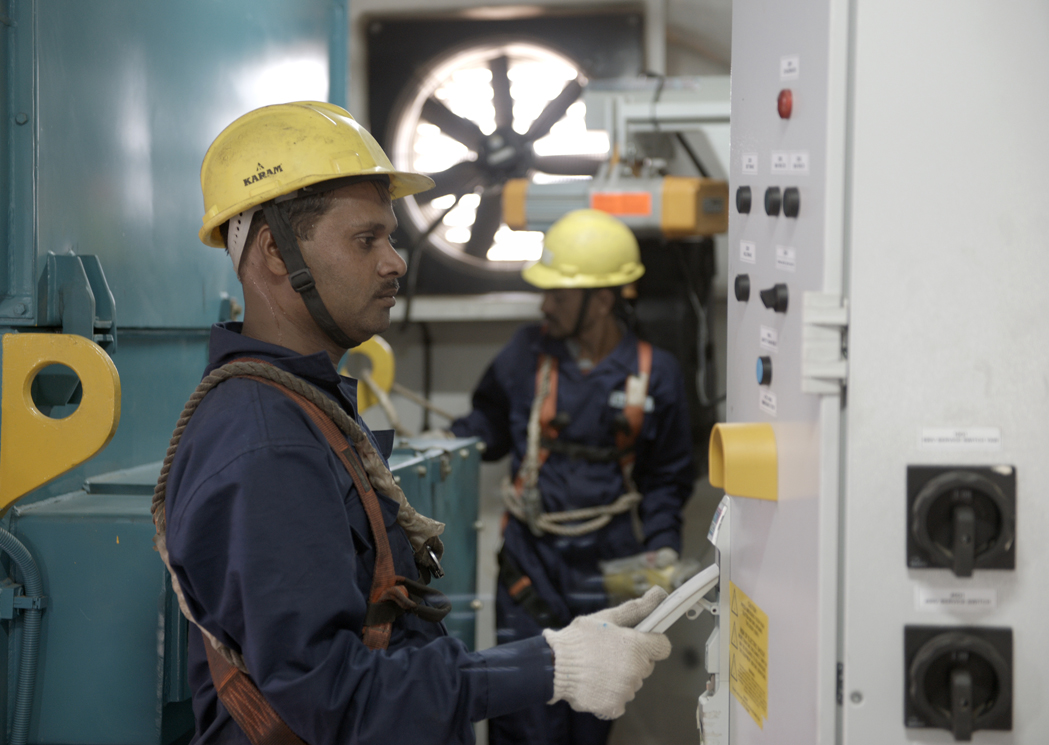 ReNew Power Ventures Ltd., a renewable energy independent power producer (IPP) in India, has placed a 132 MW wind turbine order with Suzlon Group.
The IPP is ordering 48 units of the S97 120-meter hybrid tower and 15 units of the S97 90-meter tubular tower. Each has a rated capacity of 2.1 MW.
Scheduled to be completed by next March, the project will be located in two sites: Elutalla and Veerbhadra in the Ananthpur district of Andhra Pradesh. Suzlon will provide a range of services for an initial period of 12 years.
With this order, Suzlon's portfolio with ReNew Power will exceed 500 MW, spanning across the states of Gujarat, Rajasthan, Maharashtra, Madhya Pradesh and Andhra Pradesh.
"ReNew Power continues to grow at a rapid but sustainable rate, expanding its footprint across India," comments Sumant Sinha, chairman and CEO of ReNew Power. "In this direction, we are glad to partner with Suzlon for our wind power projects in Andhra Pradesh. The thrust towards renewable energy is an important step taken by the government, and we are happy to play a key role in leading this transformational change in the country's energy sector."