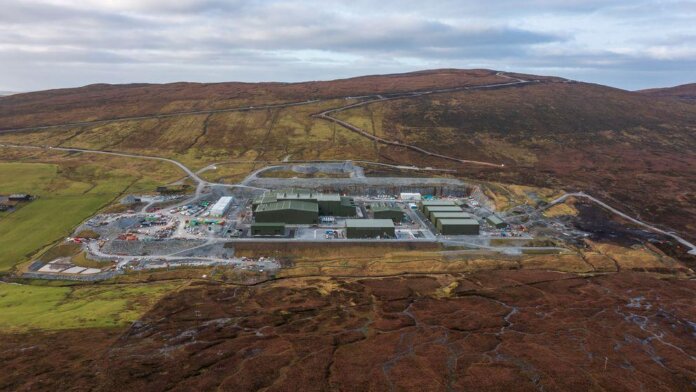 Hitachi Energy has been selected as preferred technology provider of SSEN Transmission and National Grid to supply two HVDC converter stations to interconnect the Scottish and English power grids.
Eastern Green Link 2 will consist of two 525 kV bipole VSC converter stations connected by 440 km of subsea cable and 70 km of underground cable, making it the longest HVDC link in the United Kingdom. The link will efficiently supply a total of 2,000 MW of electricity, which is enough to power around 2 million U.K. homes.
The link will help to secure power transmission in the northern U.K. and support the integration of new renewable electricity generation in Scotland. As much as 11,000 MW of offshore wind capacity is possible in Scottish waters by 2030, and HVDC transmission will play a large part in bringing this vast amount of renewable power to shore and south, to communities across the country.
Hitachi Energy is collaborating with BAM, a construction company that designs, builds, and maintains sustainable buildings and infrastructure, to provide the civil and installation scope for the project. The collaboration with BAM will leverage the core competencies of the two companies to deliver a best-in-class solution for the project.
"The converter stations at either end of the cable will play a crucial role in making the power transported subsea suitable for transportation around the onshore transmission network," says Ricky Saez, the EGL2 project director from SSEN Transmission. "Getting Hitachi Energy and BAM in place to deliver that technology is great for the project."
Hitachi Energy pioneered commercial HVDC technology almost 70 years ago and has delivered more than half of the world's HVDC projects.