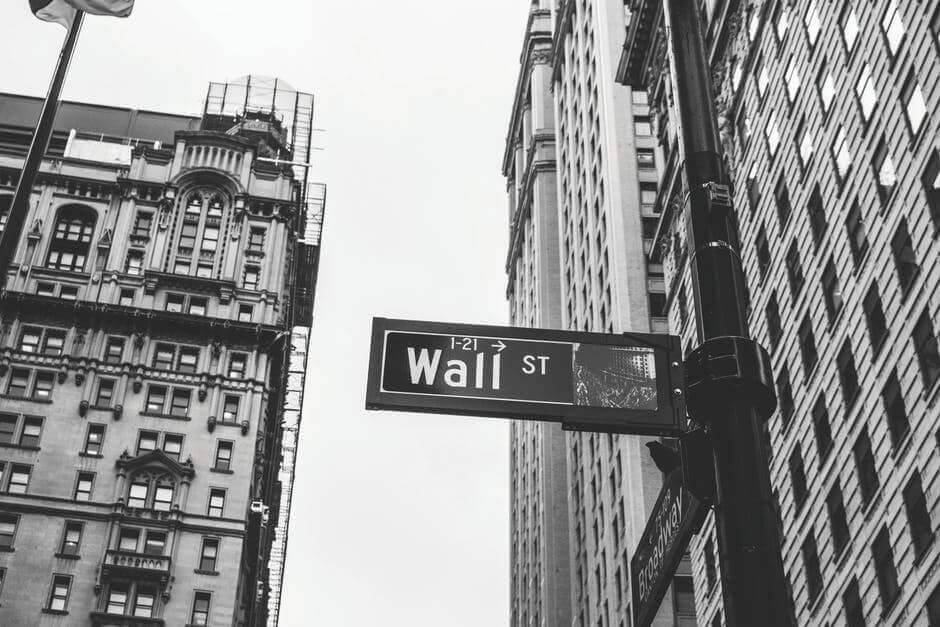 In a step toward its global commitment to transition to 100% renewable energy, the Goldman Sachs Group Inc. has signed a long-term power purchase agreement (PPA) with a subsidiary of NextEra Energy Resources LLC for a 68 MW wind farm in Pennsylvania.
According to Goldman Sachs, the agreement will enable the investment and development of the new wind farm, which is expected to facilitate up to 150 construction jobs.
The PPA is a collaborative effort between Goldman Sachs' commodities trading group (J. Aron) and its corporate services and real estate department. J. Aron is acting as an intermediary, providing commodity risk management and commercial expertise for the transaction.
"By leveraging the firm's intellectual capital and J. Aron's expertise in power markets, we were able to structure the agreement in a way that allowed us to meet our operational and sustainability goals through a creative, market-based solution," states Lloyd C. Blankfein, chairman and CEO of Goldman Sachs.
Goldman Sachs is a member of the RE100 initiative, along with other corporations committed to 100% renewables.
"We are pleased to advance our partnership with Goldman Sachs and help it achieve its renewable energy goals," comments Armando Pimentel, president and CEO of NextEra Energy Resources. "This partnership demonstrates how forward-looking companies like Goldman are rethinking their energy use and leading the way with their investment in low-cost, clean energy that is both good for the country and good for their customers."