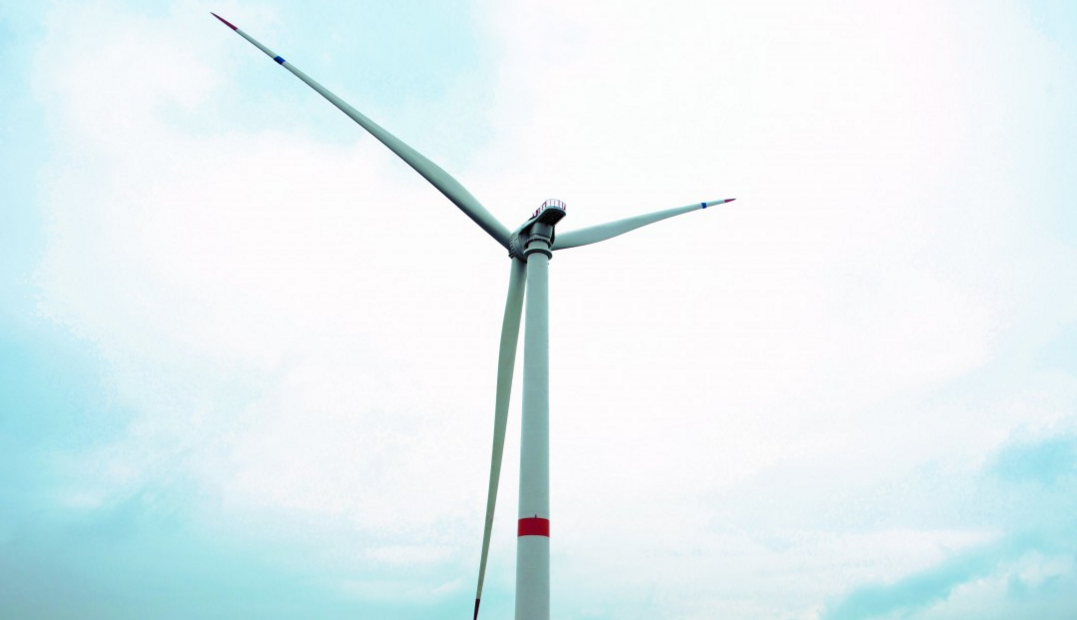 Global Wind Service (GWS) has announced that this April, it will install the Haliade 150 offshore wind turbine prototype at the National Test Center for Large Wind Turbines in Osterild, Denmark. GWS has been given the opportunity to expand its knowledge within the technological platform of GE, better preparing it for future GE offshore wind projects.
"GWS has been awarded the installation contract for our Osterild project based on the good experience we had with this company at the Belwind project in 2013," says Elsa-Laure Rondeleux, GE project manager. "GWS was able to propose a full package for installation and manpower with crane partner BMS. This project aims to be good training for further collaboration, notably for GE's next project: Block Island in the U.S."
A full installation team from GWS and a group of BMS crane operators will be responsible for crane and installation scope, including lifting supervision and mechanical and electrical installation.