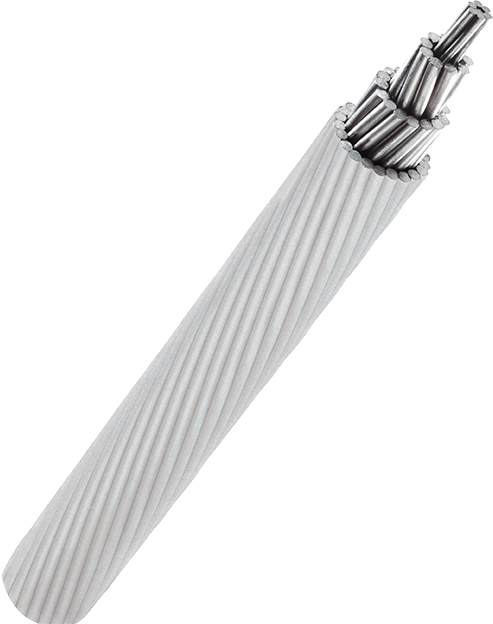 General Cable, a Kentucky-based provider of wire and cable for the energy, utility and industrial industries, has been awarded an order by utility company Avista to support transmission capacity growth with a high-performance conductor for a new transmission line rebuild that will offer greater load-carrying capability.
The project will consist of a 4.5-mile 115 kV transmission line rebuild in Spokane, Wash., that will support additional capacity and increase reliability without modification to the specified conductor design.
General Cable will apply its E3X Technology to a TransPowr 795 kcmil ACSS Drake bare overhead conductor to enable Avista to keep pace with its growing demand for energy. The patent-pending E3X Technology is a thin, durable coating applied to the surface of any General Cable overhead conductor. It is engineered to improve grid efficiency by lowering operating temperature reducing power losses and increasing power-carrying capacity, allowing greater efficiency and lower total system costs without compromising safety and performance, according to the company.
"This project is an example of how through partnerships and technology, we can modernize our energy infrastructure while setting new standards for reliability and sustainability to supply safe, clean, reliable and cost-effective power for generations to come," says General Cable's Joshua Katzman.
Heather Rosentrater, Avista's vice president of energy delivery, adds, "Using General Cable's E3X Technology in Avista's transmission rebuild project reflects our company's tradition of innovation in delivering energy to our customers. The additional current capacity the E3X Technology provides allows Avista greater operational flexibility when removing other area transmission lines from service for maintenance."