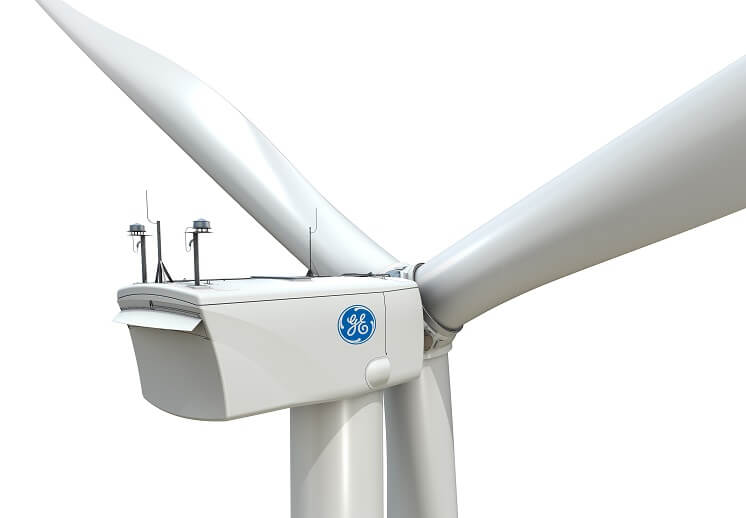 GE recently signed an agreement with Tricon Boston Consulting Pvt. Ltd., a special purpose vehicle set up by Sapphire Textile Mills Ltd., for the provision and installation of a 150 MW wind project in Jhimpir, Pakistan.
Under the agreement, GE will provide 87 GE 1.7-103 wind turbines to the engineering, procurement and construction contractor, Power China, for the Gharo-Keti Bandar Wind Corridor in Jhimpir, Sindh. GE will also provide 10 years of operations and maintenance services.
GE says its 1.7-103 wind turbine could provide up to a 30% increase in annual energy production compared to its predecessor; an increase in blade swept area allows for greater energy capture and improved project economics.
Dr. Manar Al Moneef, CEO of renewable energy for GE's Middle East, North Africa and Turkey region, states, "GE is committed to supporting the Pakistani government in meeting its goals of providing reliable power to improve the lives of the people of Pakistan. We want to increase and sustain Pakistan's installed renewable energy capacity and annual wind additions."
GE says the generation of wind energy contributes to the Pakistani government's Vision 2025 goal to increase the percentage of indigenous sources of power generation to over 50%.