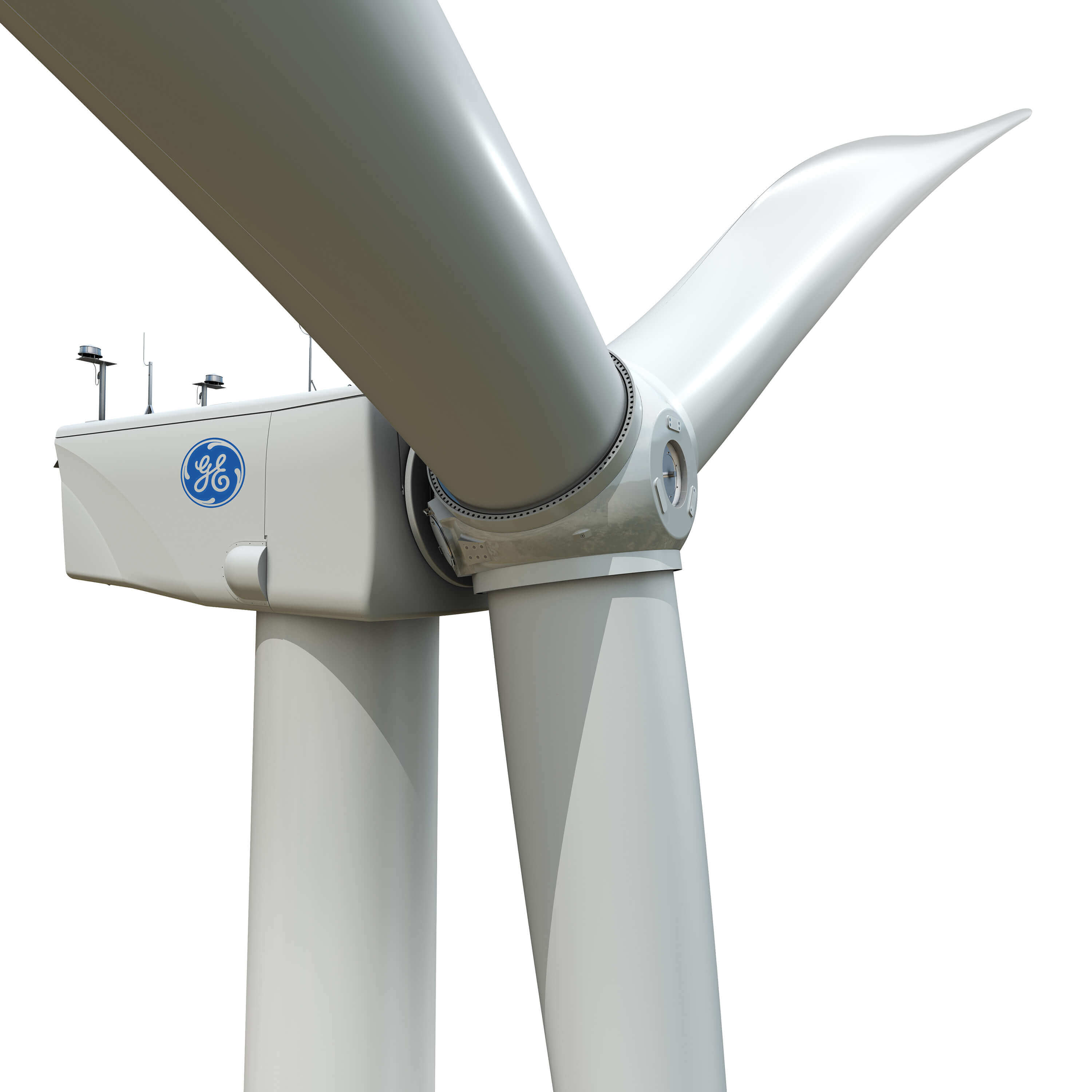 GE Renewable Energy, global wind and solar company Mainstream Renewable Power, and Vietnamese partner the Phu Cuong Group have formalized a $2 billion agreement to develop, build and operate the 800 MW Phu Cuong Wind Farm, located in the Soc Trang province of Vietnam.
The deal is one of five agreements – valued at more than $5 billion – that GE has announced to support the development of Vietnam's energy and aviation sectors.
The 800 MW project is in support of a 1 GW initiative that GE and Vietnam's Ministry of Industry and Trade signed in May 2016.
GE says the wind farm will be the largest in Vietnam. It will be completed in two phases, and the first phase of approximately 200 MW is expected to reach financial close in 2018. GE Renewable Energy has been earmarked as the equipment provider for both phases.
GE Renewable Energy says it has deep roots in Vietnam: The company's manufacturing plant in the seaport city of Haiphong employs 500 workers and produces products such as the 1.X and 2.X wind turbine generators, electrical control systems components, and fabrication components. Vietnam has established a goal of producing more than 10% of its power from renewable energy by 2030, notes GE.