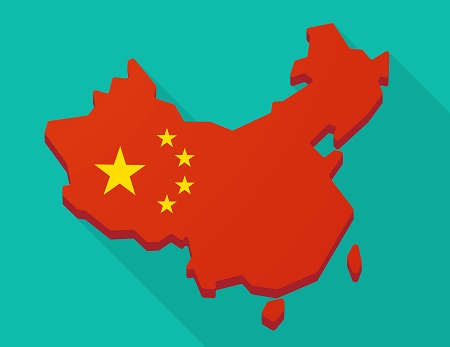 GE's Power Conversion business, a sub-business of GE Energy Connections, is providing its 5 MW medium-voltage (MV) converter, based on the MV7000 platform, to China-based original equipment manufacturer (OEM) XEMC Windpower Co. Ltd.
With prototypes of similar technologies having been installed for decades in Europe and China, GE says its 5 MW MV7000 converters are the ideal fit for the rapidly expanding Chinese offshore industry. MV solutions create fewer losses compared to their low-voltage counterpart, according to GE.
Driven by energy security, decarbonization and industrial benefit, the Chinese government has set up a plan to achieve 30 GW of offshore wind by 2020.
All converters will be manufactured in GE's factory in Shanghai.
"With GE's proven technology and a thorough understanding of the needs and requirements of the regional players in the industry, we are capable of providing the right solutions that meet our Chinese customers' requirements," said Francesco Falco, chief commercial officer for GE's Power Conversion business.
In addition to the deal, GE's Grid Solutions business, a sub-business of GE Energy Connections, will offer an optimized solution for smooth grid integration.