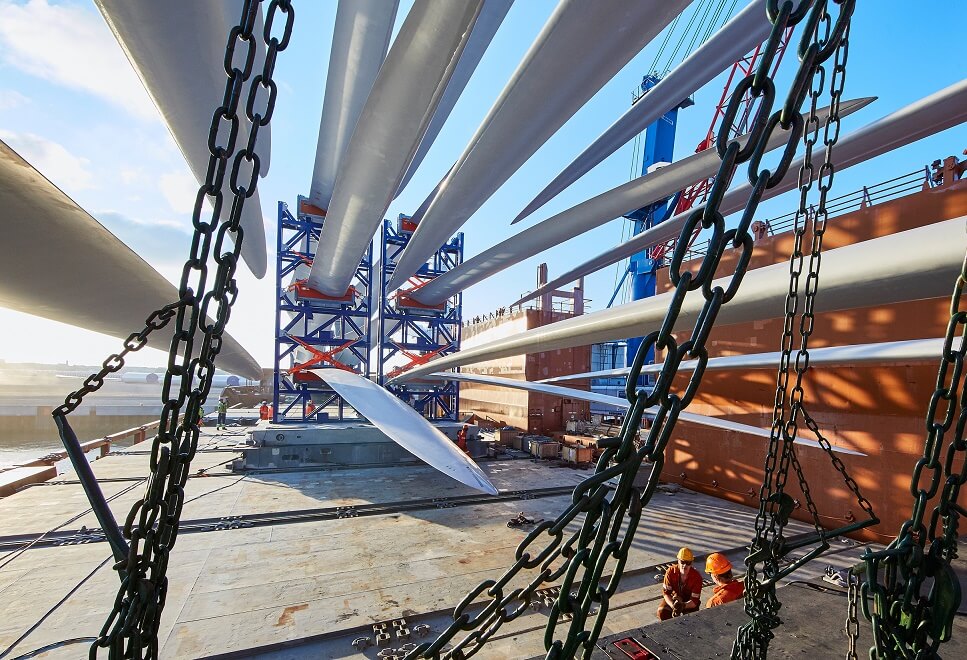 GE has completed its $1.65 billion acquisition of LM Wind Power, a Denmark-based technology developer and manufacturer of rotor blades for the wind energy industry.
The completion of the transaction follows regulatory approval in the European Union, the U.S., China and Brazil. GE reached an agreement with London-based private equity firm Doughty Hanson in October 2016 to purchase the company.
The deal will be accretive to GE earnings in 2018. LM Wind Power notes that all of the shares in LM Wind Power Holding A/S have been transferred to GE Global Holdings Denmark ApS.
According to GE, the transaction in-sources wind turbine blade design and manufacturing for its renewable energy business.
"The completion of the LM Wind Power acquisition provides us with the operational efficiencies necessary to support the growth of our wind turbine business, which is the fastest-growing segment of power generation," explains Jérôme Pécresse, president and CEO of GE Renewable Energy. "With LM's technology and blade engineering, we are now able to improve the overall performance of our wind turbines – lowering the cost of electricity and increasing the value for our customers. Together, we are set to capitalize on the expansion of renewable energy and be a growth engine for GE."
LM Wind Power, running as an individual operating unit within GE Renewable Energy, will provide blades for GE's onshore and offshore wind business units. In addition, having established protocols and safeguards to protect customers' confidential data, LM Wind Power says it will also continue to supply blades to the rest of the wind industry.
Marc de Jong, CEO of LM Wind Power, states, "LM Wind Power has had a long-standing partnership with GE that has yielded many innovations and commercial successes, including the installation of the first-ever offshore wind farm in the United States. We see many digital and advanced manufacturing technology capabilities that will help accelerate our technology development and increase our customer reach."
Photo courtesy of LM Wind Power: Transportation of a 73.5 P blade for the Block Island Offshore wind farm in Rhode Island