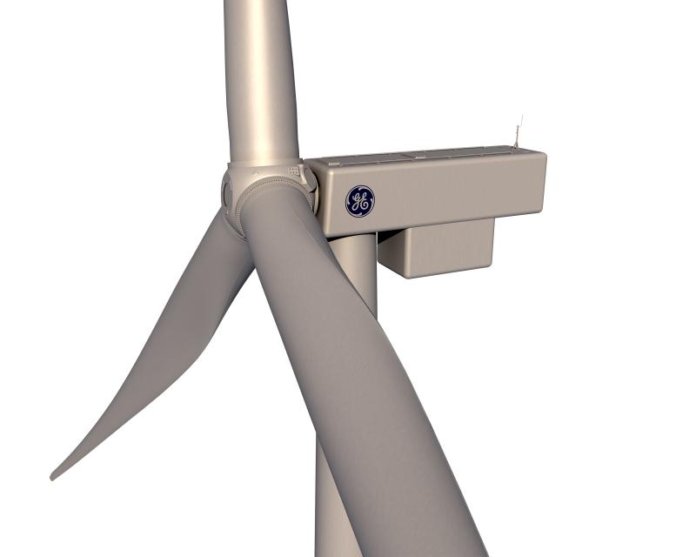 GE Renewable Energy now has more than 60 GW of onshore wind turbines installed across the globe, the company has announced.
This milestone was passed thanks to large projects commissioned in North America, as well as in Europe (Turkey, Spain and Romania), says GE. The company has now installed over 35,000 turbines in 36 countries.
"This milestone is a testimony to our commitment to the wind industry, which is continuing to grow globally," comments Pete McCabe, president and CEO of GE's onshore wind business. "Wind power represents 34 percent of forecasted renewable energy installs up until 2022. We're looking forward to working closely with our partners and customers to keep increasing the wind energy share in the overall energy systems globally."
In Europe, GE Renewable Energy has also passed a key milestone, having now installed over 10 GW of wind capacity in the region. In recent months, the company has celebrated key wins that are expected to bring its installed base in Europe to over 13 GW by the end of 2019. Several wind farms will be developed with Forestalia in Spain for a total of 1.5 GW, which would more than double GE's wind installed capacity in the country.
GE Renewable Energy and GE Energy Financial Services announced the 650 MW Markbygden ETT wind farm in Sweden earlier this month, where the company's installed base will jump from 243 MW to 893 MW – the equivalent of tripling the capacity installed with just one wind farm.
Europe is also a region in which GE Renewable Energy recently announced strategic partnerships. The company is providing 37 MW of wind power for the Tullahennel wind farm in County Kerry, from which Microsoft will purchase 100% of the energy produced for a duration of 15 years. The corporate power purchase agreement is Microsoft's first agreement of this kind outside of the U.S.
McCabe adds, "We are particularly excited about our growth across Europe, a region with excellent wind resources, a compelling vision of the importance of renewable energy, and an appreciation of the need for stable policy to bring the economic and environment benefits wind power can deliver."