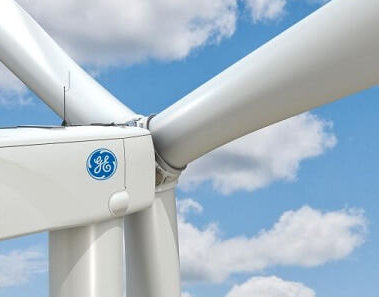 GE Renewable Energy and Sapphire Wind Power Co. Ltd. (SWPCL) recently installed an emergency medical center within the premises of the 52.8 MW Sapphire Wind Farm in Pakistan.
The wind farm is located in Jhimpir in the Gharo-Keti Bandar Wind Corridor, which has the potential to generate up to 50,000 MW of electricity, per the Alternative Energy Development Board, the partners say.
The Jhimpir corridor is in the southeastern part of Pakistan between Hyderabad and Karachi and is approximately 95 kilometers inland from the coast in a semi-desert area – which makes access to necessary medical care for inhabitants of the region a difficult task, according to the partners.
The new collaboration aims to bring fundamental medical emergency services to Sapphire Wind employees and the community in a timely manner. In addition, a commitment of $100,000 will serve the wider community for emergency and temporary care.
GE says it worked closely with SWPCL to plan the process, identify risks beforehand, ensure quality control, and maintain adequate resources for a smooth and speedy execution.
The Sapphire Wind project includes 33 GE 1.6MW-82.5MW turbines. According to GE, it is the first wind farm in Pakistan to be awarded a feed-in tariff by the National Electric Power Regulatory Authority.