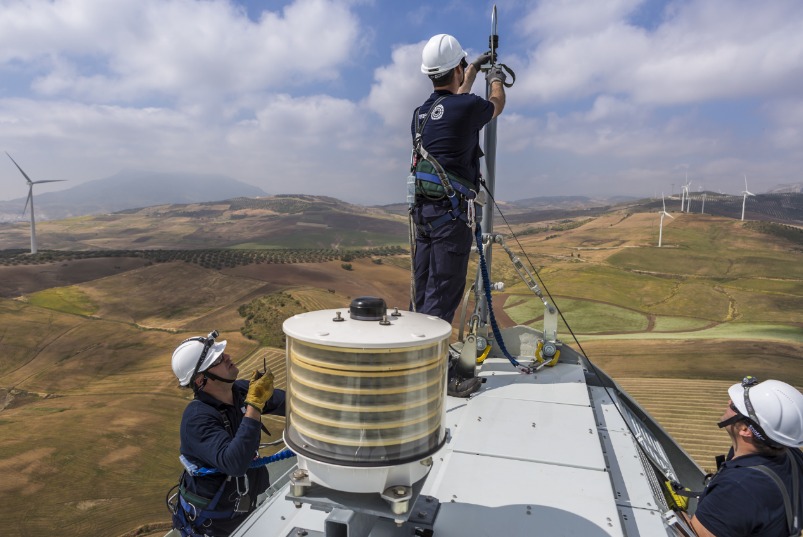 Wind energy technology company Gamesa says it has entered into a new agreement with energy player Alpiq for the maintenance of a 69 MW wind complex located in Sicily, Italy.
The company states that the wind farm will be fitted with 46 ECO80 turbines.
Under the terms of the agreement with Alpiq, Gamesa will handle the maintenance work at the Ramacca wind farm, which was commissioned in June 2008, for the next three years.
According to Gamesa, its services portfolio encompasses premium technological solutions for wind turbines made by other original equipment manufacturers, as well as its own, servicing more than 22,300 MW in 40 countries in total.