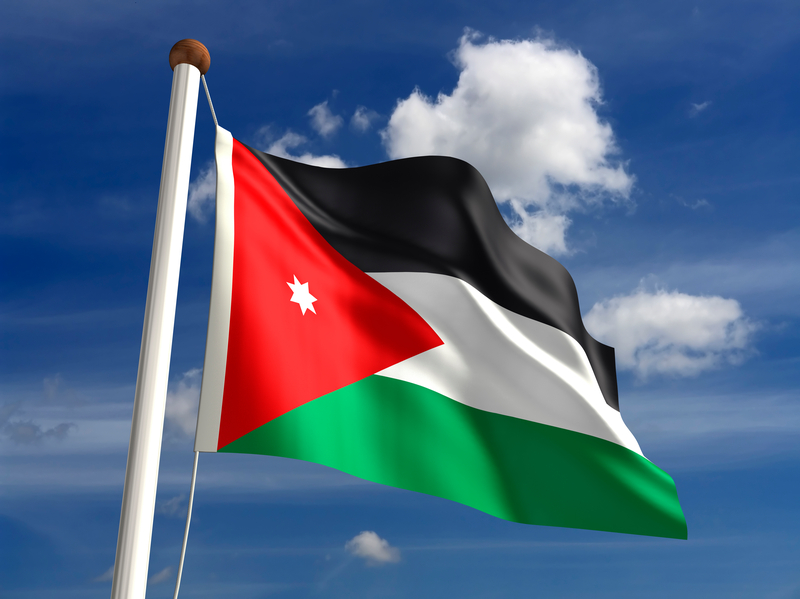 Gamesa has secured a new order from Elecnor to add seven new G97-2.0 MW wind turbines to the existing Maan wind farm, effectively adding 14 MW to the project.
This wind farm, which Elecnor is building on a turnkey basis for the Jordan Ministry of Energy, is located in southern Jordan. The first phase of the wind farm, for which Gamesa supplied 33 G97-2.0 MW wind turbines (66 MW), was commissioned two months ago.
With this new agreement, the additional seven G97-2.0 MW turbines will be delivered toward the end of this year and commissioned during the second quarter of 2017. After this expansion, Gamesa says the Maan wind farm will have an installed capacity of 80 MW.
This is the second wind farm being developed by Gamesa in Jordan, a country that is highly dependent on imported oil and gas. According to recent estimates by MAKE Consulting, installed wind capacity is set to exceed 1,300 MW in Jordan by 2025.