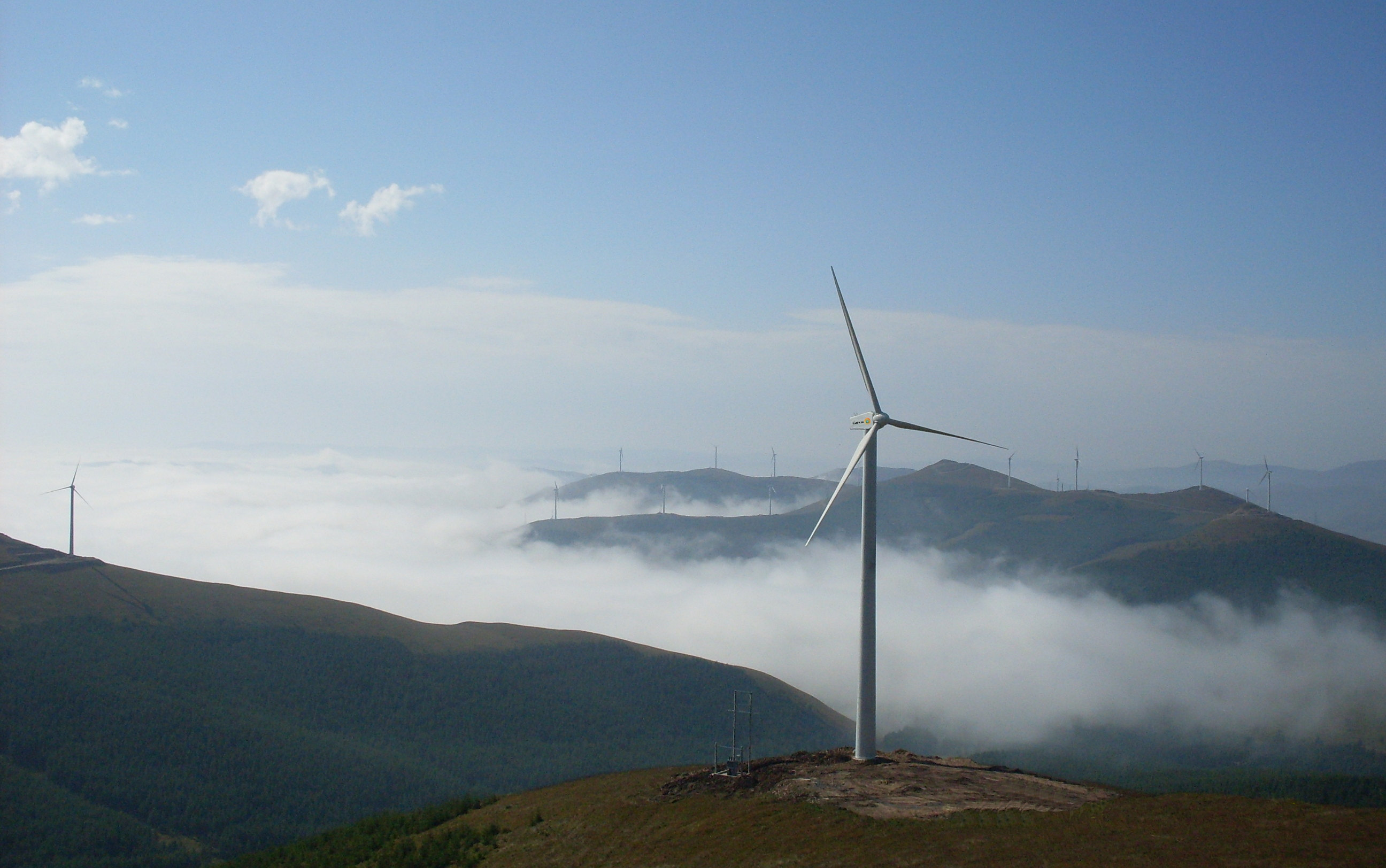 Gamesa has received the first order for its largest turbine yet, the new G132-5.0 MW model.
Under the terms of the 90 MW contract, Gamesa will supply, install and commission 18 of these turbines at the Nangang wind complex, located in Tianjin, China. The customer is a renewable energy subsidiary of Sinohydro, one of China's largest manufacturing groups. The turbines will supplied during the last quarter of 2017 and commissioned during the first quarter of 2018.
Gamesa says the order also marks Asia's first order for the company's 5 MW platform.
The G132-5.0 MW turbine comes with a blade length of 64.5 meters and a rotor diameter of 132 meters. In addition, it is designed with redundant modules, says Gamesa. In May, the turbine received type certification from DNV GL.
In total, Gamesa has supplied more than 4 GW in China to date. The region accounted for 13% of the company's total sales volumes (measured in MW) in 2015.