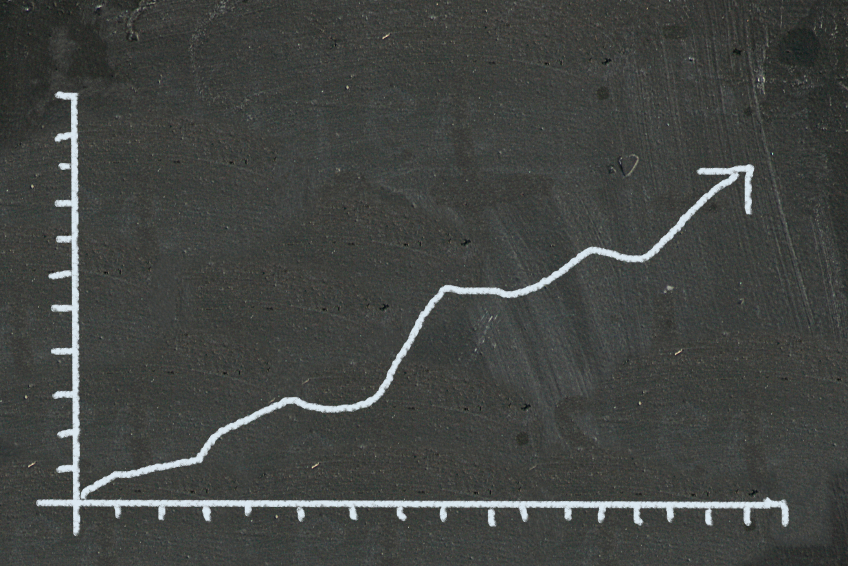 Gamesa is installing its Energy Thrust program, which boosts the output of turbines, at 54 Iberdrola wind farms totaling 1,602 MW of capacity.
Under the terms of the agreement, the upgrade software will be installed in Gamesa turbines at projects in Spain, Portugal, Italy, Hungary, Romania, Greece and Cyprus.
Gamesa developed Energy Thrust to make its 660 kW, 850 kW and 2.0 MW platforms more efficient. The system, endorsed by DNV-GL, is installed in 1,967 turbines (3,445 MW) in operation in 14 countries, says Gamesa, which adds that output is increased by up to 5%, on average.
In addition, according to Gamesa, Energy Thrust enables the adaptation of wind turbines to specific site conditions – boosting the volume of power delivered to the grid in all wind conditions and improving the efficiency and performance of Gamesa's fleet of turbines in the process.