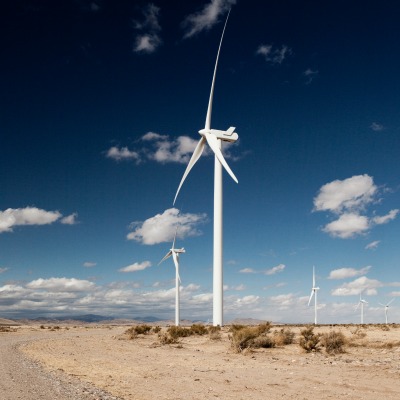 Vestas will supply 15 V112-3.3 MW turbines for the Huselitz wind power plant, located in Saxony-Anhalt, Germany.
The project developer, CPC Germania, is no stranger to Vestas, as the two have partnered on European-based wind projects for more than 15 years.
Turbine delivery is expected to start in the third quarter, with commissioning expected through the end of this year and the beginning of 2016. The contract includes supply, installation and commissioning of the turbines, as well as a long-term service agreement. The order includes an option for an additional 19 turbines, adds Vestas.