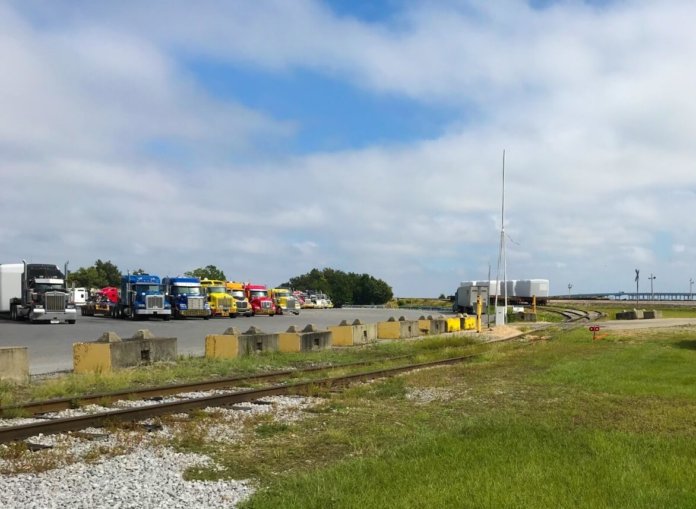 Transportation Partners and Logistics LLC (TP&L) has begun a $4.1 million construction project in Pensacola, Fla., that will allow a major, undisclosed wind turbine OEM to double its rail transportation capacity.
The reengineering project will allow the company to load up to 20 rail cars per shift, up from its current limit of 10. Construction began this week, and completion is scheduled the first week of February 2019.
"In addition to maintaining our own storage and distribution facilities, TP&L specializes in managing other sites, as well as consulting on construction for large projects such as this one," says Jim Orr, president and a co-founder of TP&L. "We are proud to have the opportunity to provide wind OEMs with distribution solutions to move large quantities of wind components quickly and efficiently."
TP&L owns and operates distribution centers across North America, including in Colorado, Kansas, Nebraska, North Dakota, Oklahoma, Texas and Wyoming, serving multiple industries – such as wind power – with rail, port, and trucking logistics support and management.