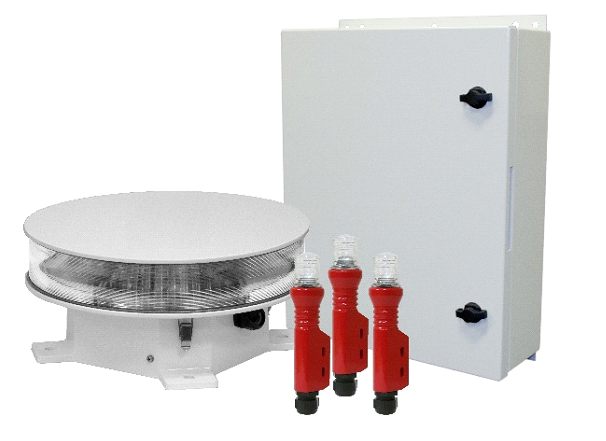 Franklin, Tenn.-based Flash Technology has enhanced its remote-monitoring solutions for the Vanguard SMART series and FTM 190 monitoring devices.
Flash Technology designs, manufactures and installs Federal Aviation Administration-certified obstruction lighting systems, tower lights and monitoring equipment for industries such as wind and solar energy, telecommunications, aviation and utilities.
The company says its monitoring products are now equipped with the encrypted simple network management protocol version 3 (SNMPv3), which provides increased security for the monitoring capabilities of obstruction lighting, as well as real-time notifications and two-way communication. The use of SNMPv3 also offers Flash Technology customers greater control over the authentication methods used to secure the monitoring devices.
Through SNMPv3, the Flash Technology monitoring products are Wi-Fi accessible through any wireless device. The wireless features also allow for remote firmware updates and inspections.