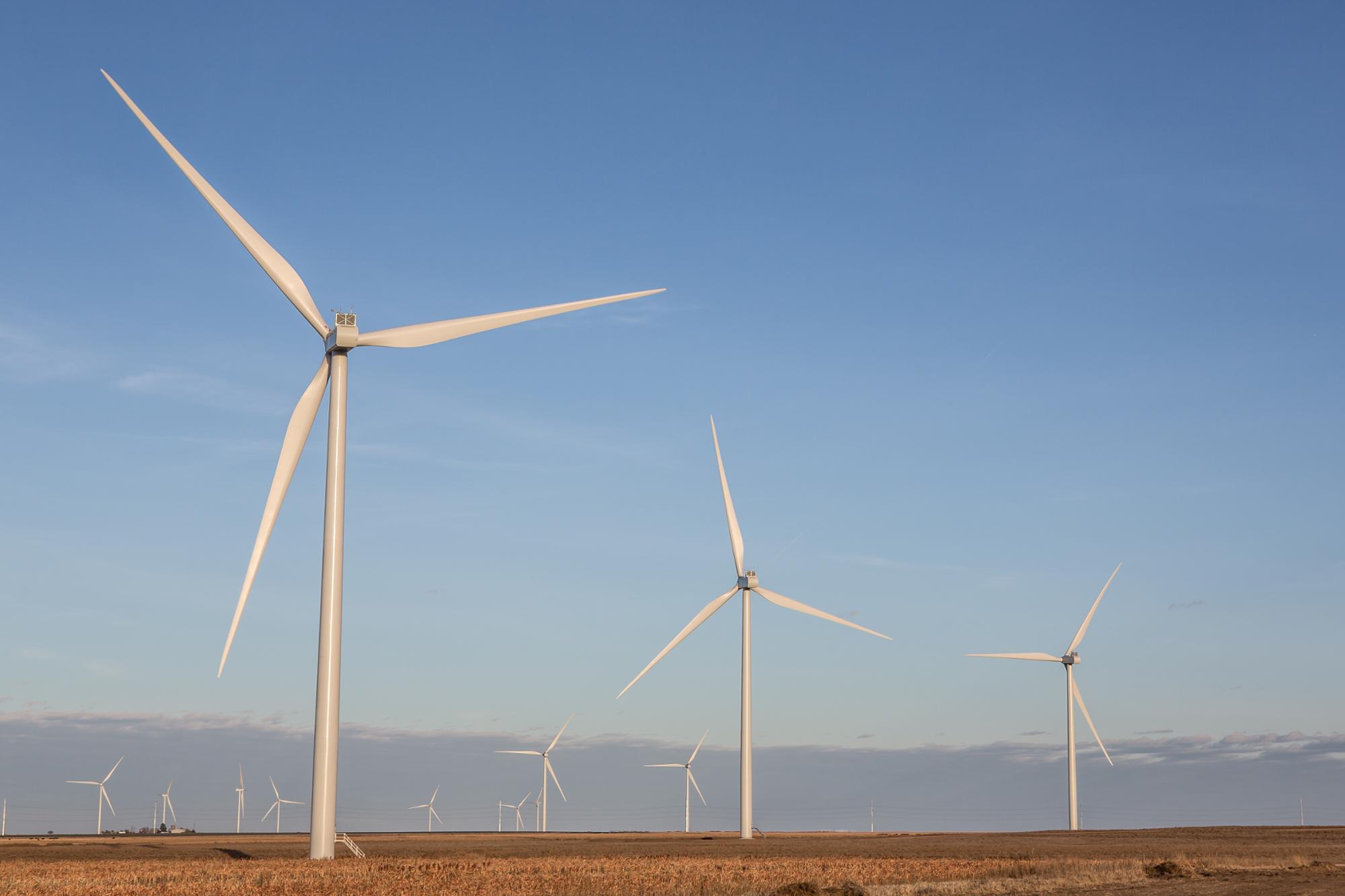 Enel Green Power North America Inc. (EGP-NA) has completed the first 200 MW of the largest wind project in Enel Green Power's global portfolio – the 400 MW Cimarron Bend wind farm in Clark County, Kansas.
Cimarron Bend, which began construction in April and is now operational, was developed with Kansas-based Tradewind Energy, a longtime strategic partner of EGP-NA. The companies have partnered to develop numerous wind projects throughout the Midwest, including EGP-NA's four other wind projects in the state: Caney River in Elk County; Smoky Hills I & II in Ellsworth and Lincoln counties; and the Buffalo Dunes wind farm in Finney, Grant and Haskell counties.
"The State of Kansas celebrates this milestone for the Cimarron Bend wind project," says Antonio Soave, secretary of the state's department of commerce. "The strategic development partnership between Tradewind Energy and Enel Green Power has been an economic success story for Kansas."
The power and renewable energy credits from Cimarron Bend will be sold under two 200 MW long-term power purchase agreements: one with Google and the other with the Kansas City Board of Public Utilities. Cimarron Bend is the first of EGP-NA's wind projects to sell a portion of the power produced to a corporate off-taker.