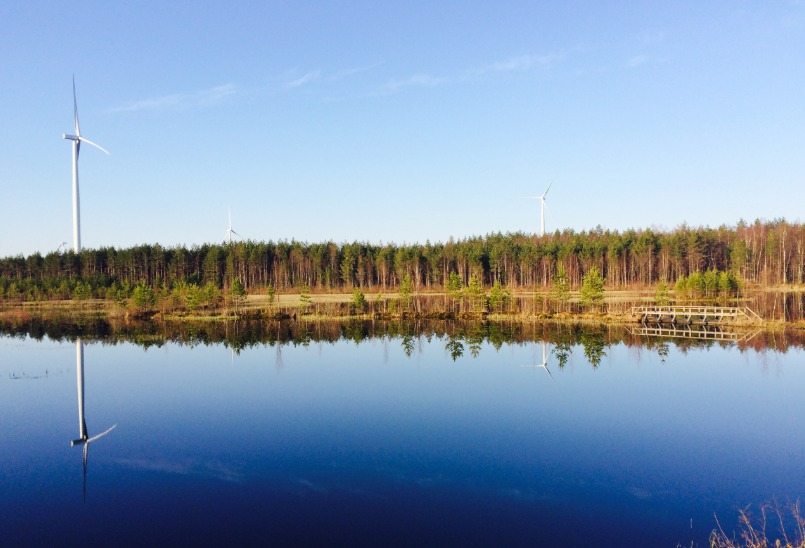 Finnish asset management company Taaleri has ordered a further six N131/3000 turbines from the Nordex Group, which has more than 18 GW of wind installed in over 25 markets, for its Kivivaara-Peuravaara wind farm, located in the northeast of the country.
According to Nordex, the turbines from the Delta series are to be installed on 144-meter tubular steel towers by late summer 2017 and are to be equipped with the anti-icing system in order to best handle the low temperatures in this mountainous forest region.
In addition, the customer has concluded a premium 15-year full-service agreement for the first phase of the project, which totals 39 MW.
Nordex says it signed a frame agreement with Taaleri in mid-2012 and has since successfully implemented five projects. The extension of the Kivivaara-Peuravaara project is a further call-off from the frame agreement signed in mid-2015.