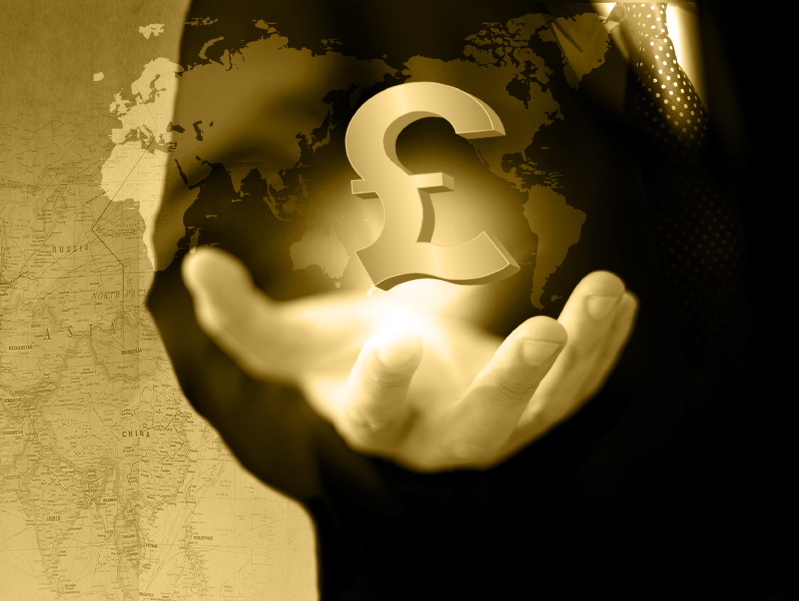 Masdar, Statoil and Statkraft – developers of the 402 MW Dudgeon offshore wind farm – have secured limited recourse financing for the project.
The long-term financing, 1.3 billion British pounds, will fund the capital requirements of the Dudgeon project, currently under construction 32 kilometers out to sea from the North Norfolk coast of East England.
The mandated lead arrangers were the Bank of Tokyo-Mitsubishi UFJ Ltd.; BNP Paribas; Crédit Agricole Corporate & Investment Bank; KfW IPEX-Bank GmbH; Mizuho Bank Ltd.; Abbey National Treasury Services PLC (trading as Santander Global Corporate Banking); Siemens Financial Services; Societe Generale Corporate & Investment Banking, London Branch; and Sumitomo Mitsui Banking Corp.
The advisory group included legal advisors Linklaters and Allen & Overy, financial advisors Societe Generale Corporate & Investment Banking, technical advisors SgurrEnergy, and insurance advisors Aon and Willis. Crédit Agricole Corporate & Investment Bank acted as the documentation bank.
Dudgeon is being developed by Norwegian oil and gas company Statoil (35%); Masdar (35%), a renewable energy company based in Abu Dhabi, the United Arab Emirates; and Norway's state-owned electricity company, Statkraft (30%).
According to the developers, Dudgeon is the first U.K .offshore wind project to obtain financing under the U.K. government's "contract for difference" scheme.
Statkraft and Statoil are also participating in the financing through sponsor co-lending. Statkraft will finance its 30% share in the project, and Statoil will finance a share of 17.5%.
"Closing such a significant phase of the project's development so swiftly illustrates the energy industry's confidence in the long-term potential of offshore wind and the increasing sophistication of financing models available to the sector," comments Halfdan Brustad, chairman of Dudgeon Offshore Wind Ltd.
On schedule to begin commercial operations by the second half of 2017, Dudgeon will deliver an annual production of 1.7 TWh of electricity through the combined output of 67 wind turbines.
The project is already more than half completed, with the first turbine monopile having been installed in early April. Construction of the offshore substation is underway.