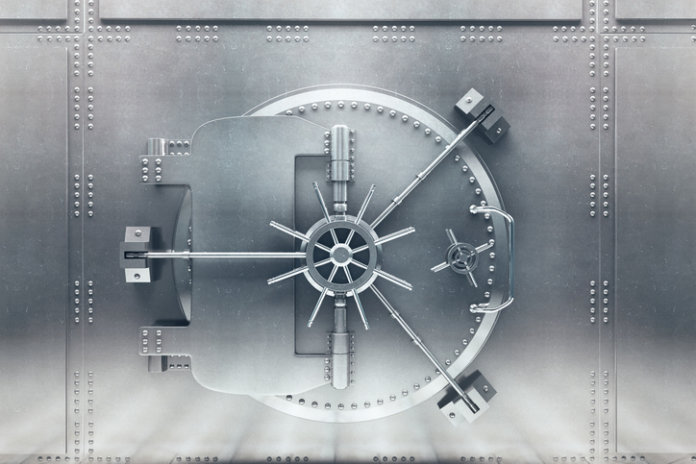 The final tax bill currently being reconciled by both the House and Senate will reportedly keep intact the current phase-out of the wind energy production tax credit (PTC).
As reported by Reuters, congressional Republicans "reached a deal" today on the final bill, which is not expected to include an alternative minimum tax (AMT) that would have reduced the value of the PTC before its scheduled phase-out, which was decided by Congress in 2015. Reuters cites Gregory Wetstone, president of the American Council on Renewable Energy (ACORE), as saying he knows "with certainty" that the AMT proposed in the Senate version of the bill will not be included.
In a letter sent yesterday to House and Senate conference committees, Iowa Congressman David Young, along with a number of other lawmakers, wrote that "the inclusion of the alternative minimum Tax (AMT) at a 20% rate in the Senate bill would severely reduce the capacity for companies to utilize the PTC." Other clean energy groups, including the American Wind Energy Association, have also been vocal about the consequences of the provision in the final bill.
Regarding the Senate bill's Base Erosion Anti-Abuse Tax (BEAT) provision that clean enery groups fear could negatively impact wind and solar, "final details on how congressional negotiators will address problems created by [BEAT]" are yet to be determined, as of press time, according to Reuters.
A coalition of clean energy organizations recently sent a letter to the Senate to warn that the "BEAT program would have a devastating, if unintended, impact on wind and solar energy investment and deployment." According to the letter, BEAT would "undermine" companies' usage of the wind PTC and the solar industry's investment tax credit.
However, Reuters says the final bill may include a "fix" that would let the PTC offset a large portion – as much as 80% or 90% – of BEAT.