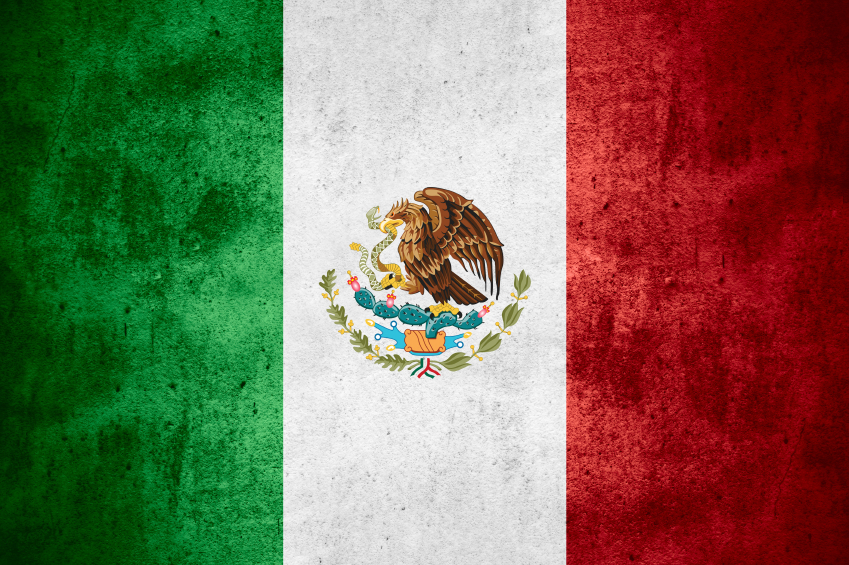 Energia Renovable de la Peninsula, one of the wind projects held jointly by China-based Envision Energy and Mexican developer ViveEnergia, has been awarded a long-term power purchase agreement with the Mexican Federal Electricity Commission (CFE).
The companies signed the strategic agreement in 2015 and put forward a competitive bid for the 90 MW wind farm in Mexico's first power auction, which included 486 offers from 103 bidders and selected only 18 offers from 11 bidders.
According to the companies, the auction will allow the CFE to obtain clean energy at an average price of $47.78/MWh.
Envision and ViveEnergia will be finalizing contracts in the coming months. Construction of a 70 MW wind farm under the self-consumption regime is expected to begin in the second half of the year, and the 90 MW wind farm is expected to be operational in 2018.