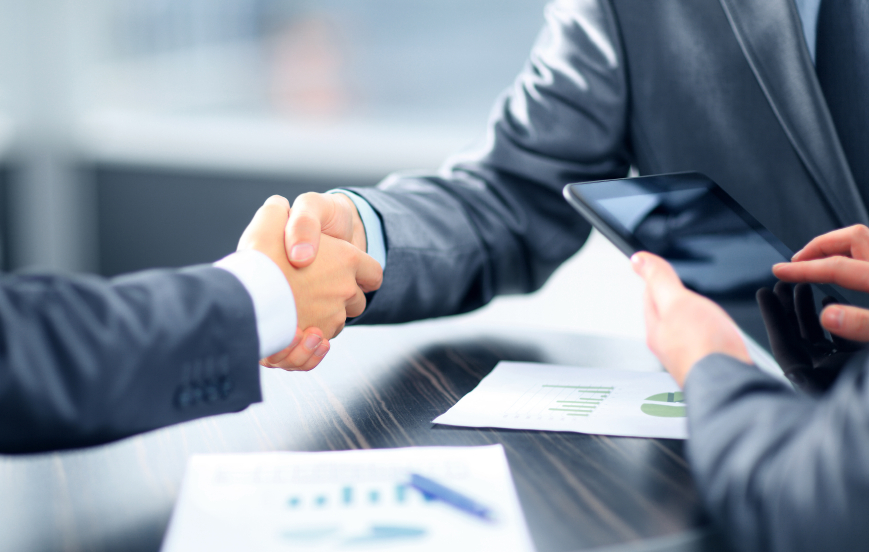 Hydro-Quebec's research institute (IREQ) and wind turbine manufacturer ENERCON Canada Inc. have joined together in a new research and development partnership on grid integration of wind power.
According to Hydro-Quebec, the aim of the agreement is to advance understanding of the impacts on grids of new electronic wind turbine control systems.
"Once again, we're working with IREQ, a partner with which we share not only a long history, but ambitions to produce top-caliber studies," said Michael Weidemann, executive vice president at ENERCON Canada Inc. "We're also very pleased to be collaborating a doctoral project for the first time in Canada, building on our current collaborations with German universities."
As reported, the partnership allies ENERCON's expertise in energy converters and Hydro-Quebec's know-how in grid simulation and operation. For over 10 years, IREQ has been simulating large-scale wind power grid integration, helping spur development of this energy stream in Quebec.