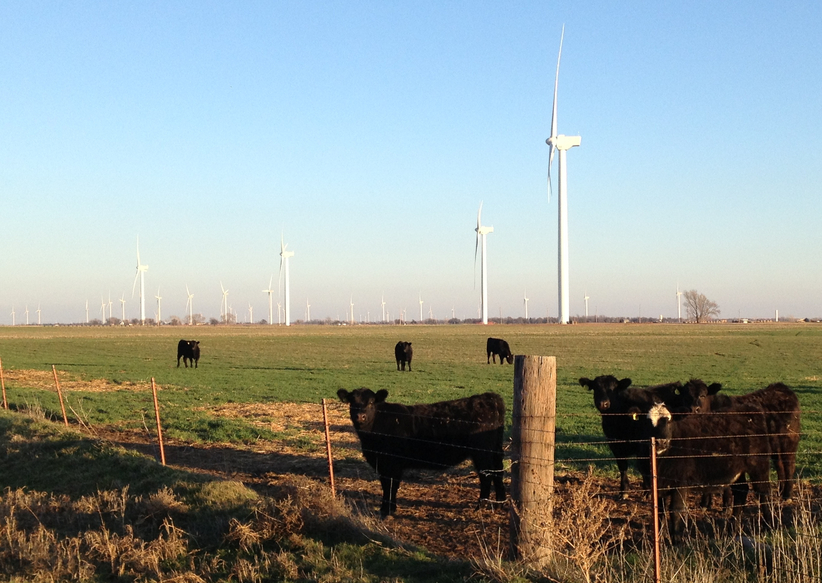 Enel Green Power North America (EGPNA) has started construction of the Chisholm View II wind project in Oklahoma, which is an expansion of the existing 235 MW Chisholm View wind farm and, once completed, will bring the site's total installed capacity to 300 MW.
The construction of the Chisholm View II project will require an overall investment of approximately $90 million. All of the power and renewable energy credits from Chisholm View II will be sold under a bundled, long-term power purchase agreement.
According to Enel, the project is expected to be online by the end of this year.
Chisholm View II will be EGPNA's second wind project to start construction in Oklahoma this year and follows the 108 MW Drift Sand wind farm in Grady County, which began construction in January. Currently, EGPNA owns and operates another six wind farms in Oklahoma that have a total installed capacity of more than 950 MW.
"With the construction of Chisholm View II, EGPNA is further reinforcing its rapid growth strategy in the U.S.," says Rafael Gonzalez, head of EGPNA. "The new plant is part of our ongoing commitment to expand our operations in North America, where we continue to reach new milestones, including a record 800 MW currently under construction."