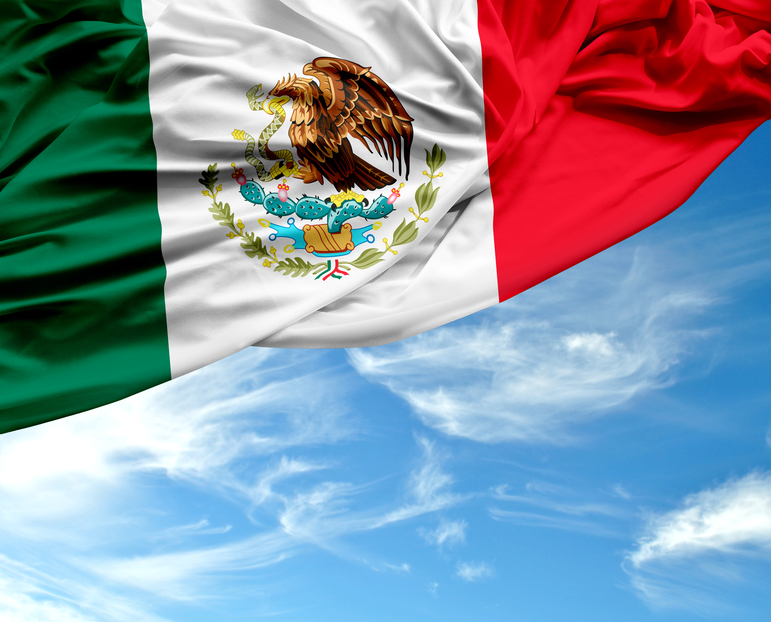 Enel Green Power S.p.A. (EGP) has sold a majority stake in 1.7 GW of renewable energy projects in Mexico, including 1 GW of solar and 700 MW of wind.
EGP signed agreements with Canadian institutional investor Caisse de depot et placement du Quebec (CDPQ) and the investment vehicle of Mexican pension funds CKD Infraestructura Mexico S.A. de C.V. (CKD IM) for the sale of 80% of the share capital of a newly formed Mexican holding company (Holdco), owner of the entire capital of eight special purpose vehicles (SPVs). The SPVs, currently owned by EGP through Enel Green Power Mexico S.r.l. de C.V., now own three plants in operation and five under construction for a total capacity of 1.7 GW.
Under the agreements, EGP will continue to operate the projects owned by the SPVs and will complete those still under construction by two newly formed subsidiaries. In addition, starting Jan. 1, 2020, EGP may transfer additional projects to Holdco. As a result of these possible transfers, EGP could, therefore, increase its interest in Holdco until it becomes the majority shareholder.
The transaction, worth $1.35 billion, is subject to a number of pending ordinary conditions and the receipt of necessary authorization from Mexican antitrust authorities. It is expected to occur by the end of 2017.
Notably, the transaction will enable the Enel Group, as of the date of closing, to reduce its consolidated net debt by about $1.9 billion. This transaction is being conducted using the Enel Group's "build, sell and operate" model, announced in its 2017-2019 strategic plan.
The eight SPVs own a portfolio consisting of three plants already in operation (a total of 429 MW) and five projects under construction (a total of 1,283 MW). Specifically, the portfolio consists of about 1 GW from the solar plants Villanueva I (427 MW), Villanueva III (327 MW) and Don José (238 MW), as well as about 0.7 GW from the wind farms Amistad (198 MW), Dominica (200 MW), Palo Alto (129 MW), Salitrillos (93 MW) and Vientos del Altiplano (100 MW). The projects hold long-term power purchase agreements.
Following the closing, Enel will also retain direct control of about 300 MW of capacity already installed, represented by wind plants Stipa Nayaa (74 MW), Zopiloapan (70 MW) and Sureste (102 MW); hydroelectric plants of El Gallo (30 MW), Chilatan (12 MW) and Trojes (8 MW); and solar plant COP 16 (134 kW).