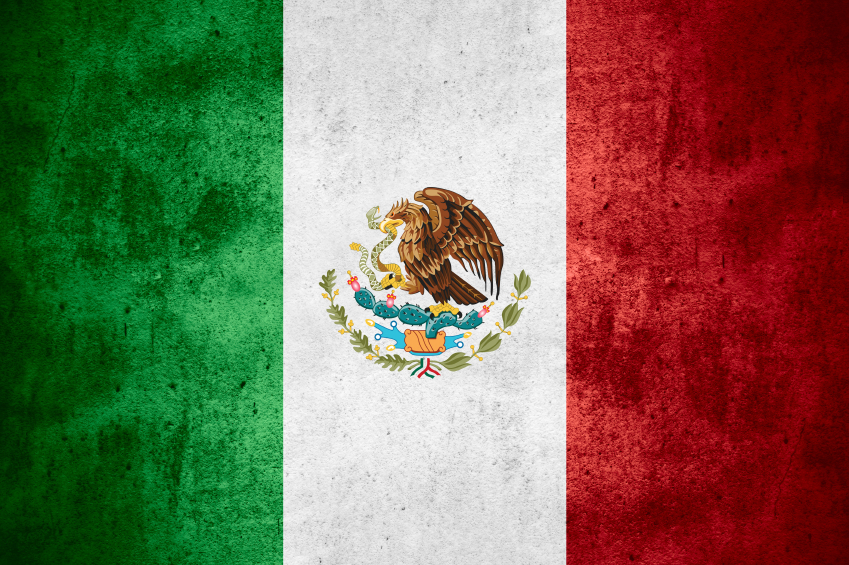 Enel Green Power, an owner and operator of renewable energy projects, has signed a 10-year power purchase agreement (PPA) to supply wind power to offices of the banking and financial services company HSBC in Mexico.
According to the company, the PPA is for 50 GWh per year, which could cover approximately 50% of the power needs of HSBC Mexico's corporate and branch offices.
As reported, the electricity will come from Enel Green Power's Dominica wind farm, in the state of San Luis Potosi, which has a total installed capacity of 200 MW from 100 wind turbines, each with 2 MW, and is capable of generating up to 510 GWh per year.
Power supply will begin in the second half of 2017, the company notes.
Enel Green Power, part of Enel Group, serves Mexico and Central America (Guatemala, Costa Rica and Panama) and boasts over 1,000 MW of installed capacity in operation – of which, 446 MW come from wind.