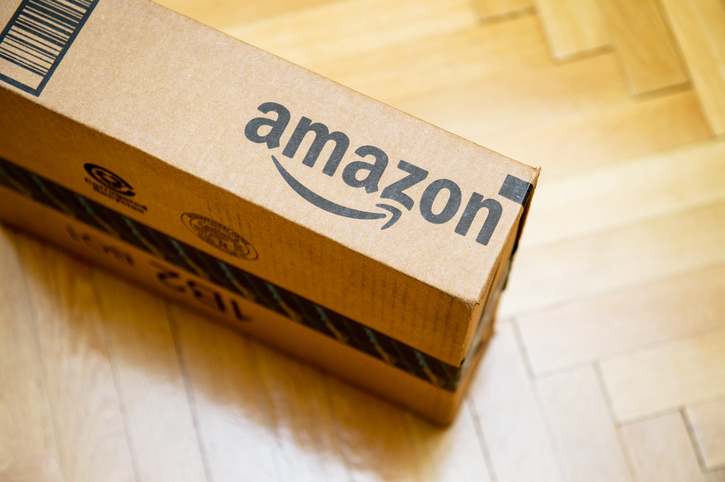 EDP Renewables North America LLC, a wholly owned subsidiary of EDP Renovaveis SA (EDPR), has established a new institutional partnership structure for the 100 MW Amazon Wind Farm US Central.
EDPR has closed $114 million of institutional equity financing from MUFG and another institutional investor in exchange for an interest in the project, located in Paulding County, Ohio.
The project has already secured a long-term power purchase agreement with Amazon Web Services Inc., an Amazon.com company.
According to EDPR, the new institutional partnership structure enables an efficient utilization of the fiscal benefits to be generated by the project.