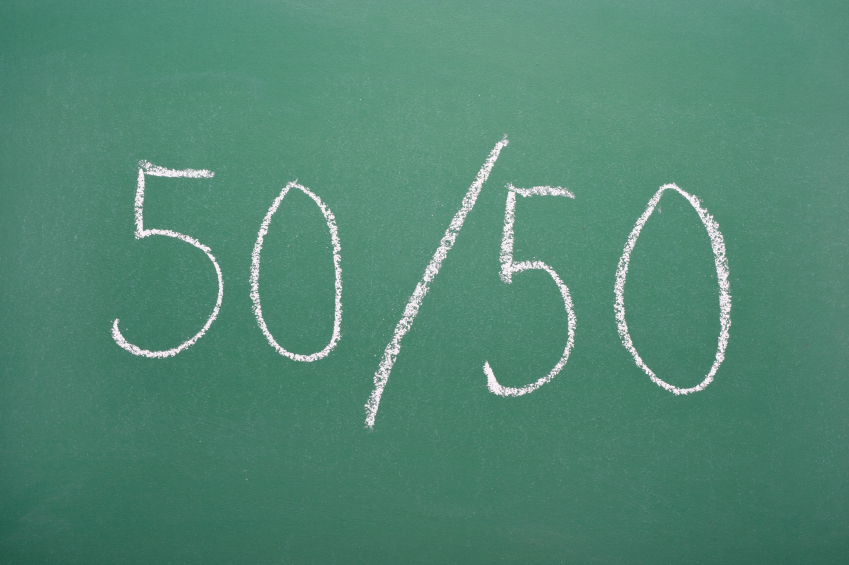 EDF Renewable Energy (EDF RE) has closed a transaction to sell a 50% interest in the 250 MW Roosevelt and 49.65 MW Milo wind projects to a fund managed by BlackRock Infrastructure.
According to the companies, closing this transaction seals the partnership on the final two of five projects for which BlackRock and EDF RE have signed agreements over the past year.
The two operational projects – adjacently located in Roosevelt County, N.M. – comprise a combined 150 Vestas wind turbines that produce enough energy to power approximately 170,000 New Mexico households, the companies say.
Both projects deliver electricity to Southwestern Public Service Co., a subsidiary of Xcel Energy. The electricity from Milo is committed into the real-time market in the Southwest Power Pool's regional transmission organization.
EDF RE says it remains closely involved in Roosevelt and Milo and maintains the other 50% ownership stake. EDF Renewable Services, a provider of renewable operations and maintenance services in North America, will provide balance-of-plant operations and maintenance for the facility. This includes 24/7 remote monitoring from its operations control center.
"In total, EDF RE has committed 50 percent stakes in 894 MW of U.S. wind energy projects to BlackRock since the start of 2015, along with a 40 percent stake in an earlier transaction," says Raphael Declercq, vice president of portfolio strategy at EDF RE.
Besides Roosevelt and Milo, BlackRock Infrastructure invests in the following EDF RE wind projects: Texas' Spinning Spur 3 (194 MW), Longhorn (200 MW) and Hereford (200 MW), as well as Kansas' Spearville 3 (100.8 MW).