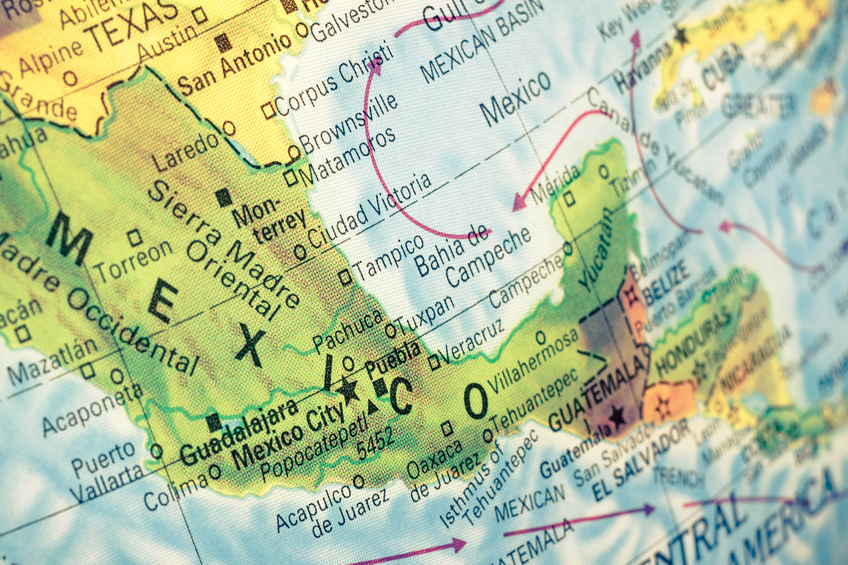 EDF EN Mexico, a subsidiary of the EDF Energies Nouvelles Group, has won the 252 MW Gunaa Sicaru wind project in Mexico's second long-term auction for clean energy projects.
The project is located in the Isthmus of Tehuantepec region in Oaxaca. The wind farm, covering an area of approximately 4,400 hectares of leased land, will comprise Gamesa turbines. Transmission capacity for the project has been secured through the Federal Electricity Commission's Oaxaca Second Open Season.
EDF also won the 90 MW Bluemex Power solar project, located in Guaymas, Sonora.
"We are pleased to take this important step in our expansion plan for the Mexican renewable energy market and to be an active player in the framework of Mexico's Energy Reform," commented Gerardo Pérez Guerra, vice president and country manager of EDF EN Mexico. "The diligent work of the EDF EN North American team has allowed the EDF Energies Nouvelles Group to achieve continued success in this increasingly competitive market."
Present in Mexico for 15 years, EDF EN Mexico installed its first wind project in 2009 and has put into service a total wind capacity of 391 MW.