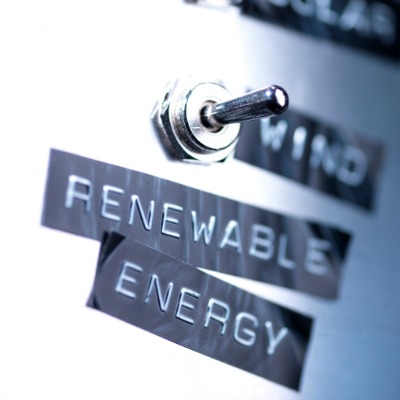 E.ON says it is strengthening its renewables business in the U.S. by building new projects, signing new power purchase agreements (PPAs) and finalizing new plant services agreements.
The company says it just began construction on its Radford's Run Wind Farm, in Macon County, Ill. With 278 MW of installed capacity, Radford's Run will be the second-largest wind farm in Illinois and the third project E.ON is accomplishing in this state.
According to E.ON, it is investing nearly $500 million into Radford's Run, formerly known as Twin Forks. The wind farm, which is expected to be completed by the end of 2017, can create enough electricity to power a city with approximately 90,000 homes. Danish turbine producer Vestas will supply 139 of its 2 MW turbines.
With a further long-term contract, E.ON says it will secure the sale of its renewable energy to the market, as healthcare products provider Johnson & Johnson has agreed to buy half of the output from E.ON's 200 MW wind farm Colbeck's Corner, in the Texas Panhandle. The company signed a 12-year PPA. Colbeck's Corner is expected to provide the equivalent of about 60% of Johnson & Johnson's electricity consumption in the U.S. and 25% globally.
Digital Realty, a global provider of data center, colocation and interconnection solutions, also signed a long-term clean energy agreement for using 400,000 MWh of the power produced by Colbeck's Corner annually – the equivalent of taking 58,000 cars off the street.
Further, E.ON recently enlarged its renewables portfolio by plant services. Lincoln Clean Energy (LCE) selected E.ON Energy Services to provide asset management and balance-of-plant services for its Amazon Wind Farm Texas, near Snyder, Texas. The 253 MW facility will sell 90% of the power generated to Amazon under a long-term contract.
As reported, the agreement with LCE is the latest in E.ON Energy Services' portfolio. Last month, E.ON signed an agreement with Novatus Energy to manage four of its wind farms, totaling more than 700 MW across three different states. E.ON manages, owns or operates wind farms in seven states and in nearly every major Independent System Operator.