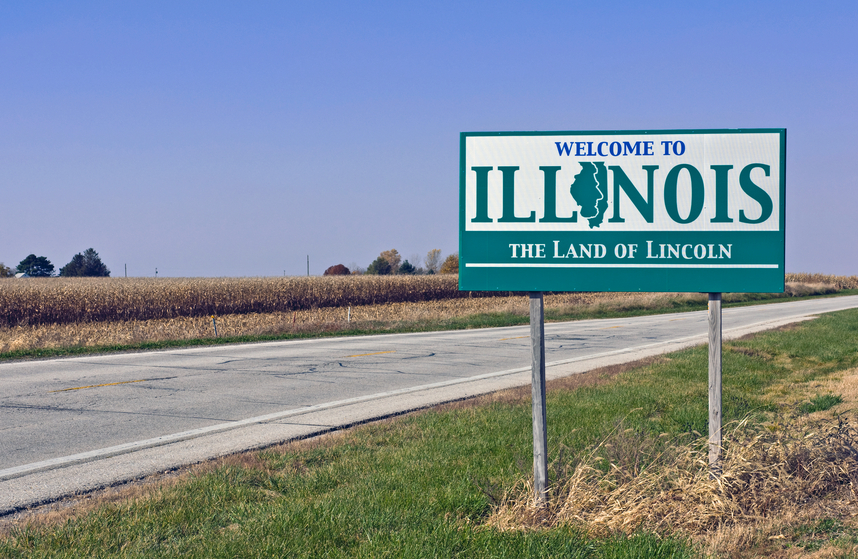 E.ON, one of the world's largest generators of renewable energy, says it has begun construction of the 278 MW Twin Forks Wind Farm in Macon County, Ill., which, upon completion, will be the second-largest wind farm in Illinois and the company's third wind project in the state.
According to the company, this project is expected to generate over $45 million in revenue for Macon County schools and other local services.
With the addition of Twin Forks, E.ON's wind farms will produce a total of 578 MW of electricity generation capacity in Illinois – enough to power more than 180,000 homes.
The project is expected to be completed by the end of 2017.
"Turning dirt and getting started on construction is always an exciting time for us, as it marks the next step in a lengthy development process. It is always great to work with local communities in Macon County to turn projects like this into a reality as physical construction begins," says Patrick Woodson, chairman of E.ON North America.
According to E.ON, engineers and construction teams have begun a series of public road upgrades in Austin, Maroa, Illini and Hickory Point Townships, which will allow turbine construction to begin once completed. After construction is completed, the improved roads will continue to benefit the local community.