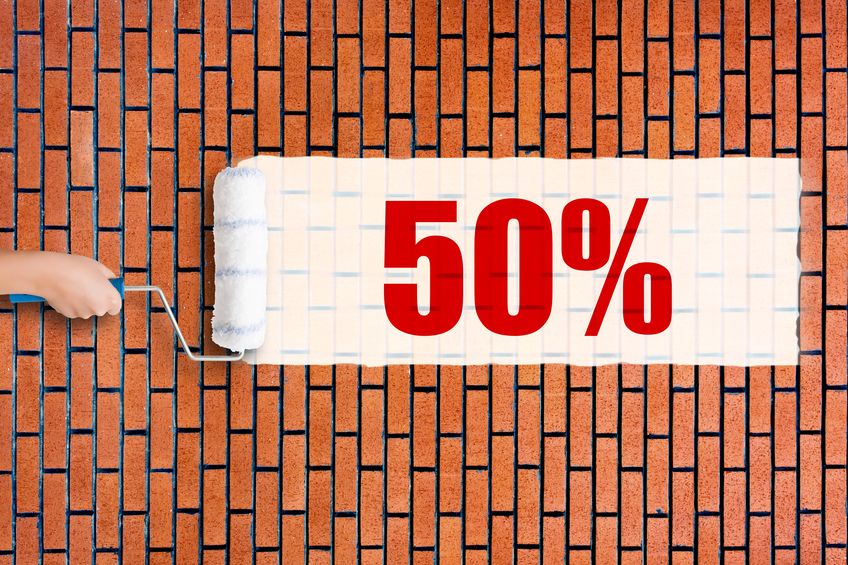 DONG Energy has entered into an agreement to sell 50% of the U.K.'s Race Bank offshore wind farm to Macquarie European Infrastructure Fund 5 and Macquarie Capital.
As part of the transaction, DONG Energy and Macquarie have agreed upon a framework for sharing construction risk. The 573 MW Race Bank project, currently in advanced stages of construction, is expected to be fully commissioned in 2018.
The wind farm will be located approximately 16.8 miles off Blakeney Point on the North Norfolk coast and 17.4 miles off the Lincolnshire coast at Chapel St. Leonards.
The total transaction proceeds – consisting of the acquisition of a 50% ownership share and commitment to fund 50% of the project's capital expenditure, including transmission assets – amount to approximately 1.6 billion British pounds. The proceeds are payable from 2016 until completion of the project, which is funded by a combination of project finance debt and equity.
"I welcome Macquarie as partner on Race Bank. They have successfully invested in infrastructure projects worldwide and have experience in offshore wind from previous investments," says Samuel Leupold, executive vice president and CEO of wind power at DONG Energy.
DONG Energy will manage the completion of the construction phase under a construction management agreement. DONG Energy has also entered into an agreement to provide operations and maintenance (O&M) services from its O&M base in Grimsby, U.K., and to provide a route to market for the power production and green certificates for Macquarie's 50% share of Race Bank.