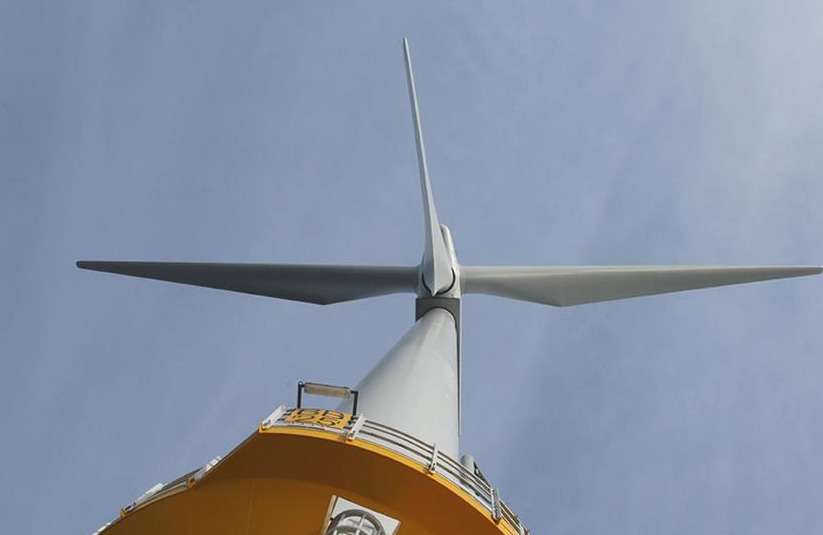 DONG Energy says it has become the first company worldwide to install 1,000 offshore wind turbines.
DONG commissioned offshore turbine No. 1,000 in Germany at Gode Wind 2, one of the many wind farms that the company fully or partially owns and operates in Denmark, the U.K. and Germany.
From 2016 to 2020, DONG Energy plans to build more offshore wind capacity than it built altogether in the preceding 25 years. At the end of 2015, DONG Energy had installed offshore wind farms with a total capacity of 3 GW. By 2020, the company plans to increase this number to 6.7 GW.
"In the space of only a few years, offshore wind has evolved from being a niche technology to being recognized as a reliable and clean energy source supplying power on utility scale and playing an important role in the green transformation of the energy sector," commented Senior Vice President Anders Lindberg, who is responsible for the construction of offshore wind farms at DONG Energy.
The first offshore wind turbines in the world were installed by DONG Energy at the Vindeby Offshore Wind Farm in 1991. Each of the 11 wind turbines has a capacity of 0.45 MW.