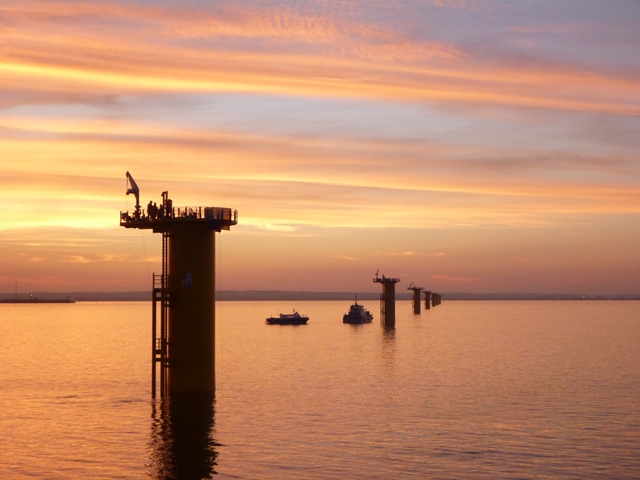 DNV GL has completed its due diligence work of the Nordergrunde offshore wind farm, an 18-turbine project located in the German North Sea.
The John Laing Group commissioned DNV GL with the assessment and analysis of the project to make its investment decision and recently announced a 30% stake acquisition in the wind farm. Nordergrunde is the first offshore wind investment for John Laing.
Through DNV GL's independent technical and planning evaluation, John Laing received a realistic assessment for the shareholding in the project, says DNV GL, which took over the review and assessment of approvals, grid connection, project development, technology, contract partners, and operations and maintenance.
To complete the due diligence, DNV GL conducted a risk analysis in which all technical aspects of the project were evaluated. In addition, the company provided an analysis of the best- and worst-case scenarios of the wind farm.
"The integrated due diligence team approach as applied in this project was one of the crucial means to ensure an in-depth assessment of the details in a very short time frame," says Peter Frohbose, principal engineer at DNV GL's due diligence team.