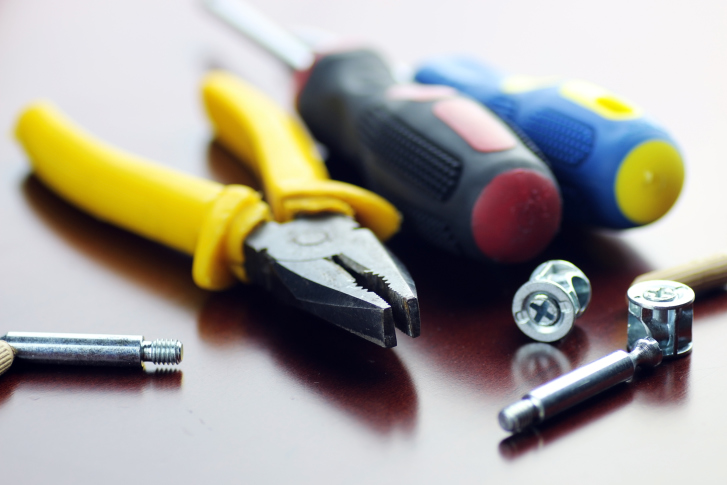 Newport Beach, Calif.-based Diamond WTG Engineering & Services Inc. has inked an eight-year service agreement for the 160 MW Brazos Wind Project, jointly owned by Shell Wind Energy Inc. and Mitsui & Co. (U.S.A.) Inc. (collectively, Brazos).
Brazos has tapped Diamond to implement several performance and reliability upgrades to the 1 MW wind turbines comprising the project, located near Fluvanna, Texas.
According to Diamond, these upgrades will enhance reliability, increase production, lower the total cost of energy, reduce maintenance costs and contribute to the overall project profitability. The upgrades will include the following:
Upgraded governing oil system with an enhanced design;
Upgraded multipurpose remote controller (version 3); and
Implementation of an automatic greasing system for the main bearings.
Harm Toren, president and CEO of Diamond, says the company is now managing a total of three Brazos wind farms.