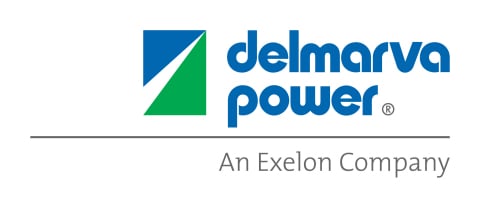 Exelon Corp. and Delmarva Power, a public utility owned by Exelon, have announced the opening of Delaware State University's (DSU) Renewable Energy Education Center.
The companies say the Renewable Energy Education Center will help increase access to clean energy and support Delaware's goal to get 25% of its electricity from renewable sources by 2025.
Specifically, the center will work to establish the state's baseline of renewable energy literacy and usage; improve the infrastructure and capacity of renewable energy education, research and extension; and offer certificate programs and credentialing services in renewable energy.
According to the companies, the center was made possible by a $720,000 Delmarva Renewable Energy Workforce Development grant, which will be provided over four years by both Exelon and Delmarva Power. The grant is among the commitments Exelon made as part of its merger with Pepco Holdings in March of last year.
"Programs like this will play a critical role in preparing our workforce for the clean energy jobs of tomorrow," states Dave Velazquez, president of Pepco Holdings.
Harry L. Williams, president of DSU, adds, "This support from Exelon and Delmarva Power enables DSU to further diversify its research portfolio and enhance the work already being done by our faculty scientists and students in the energy field of study."