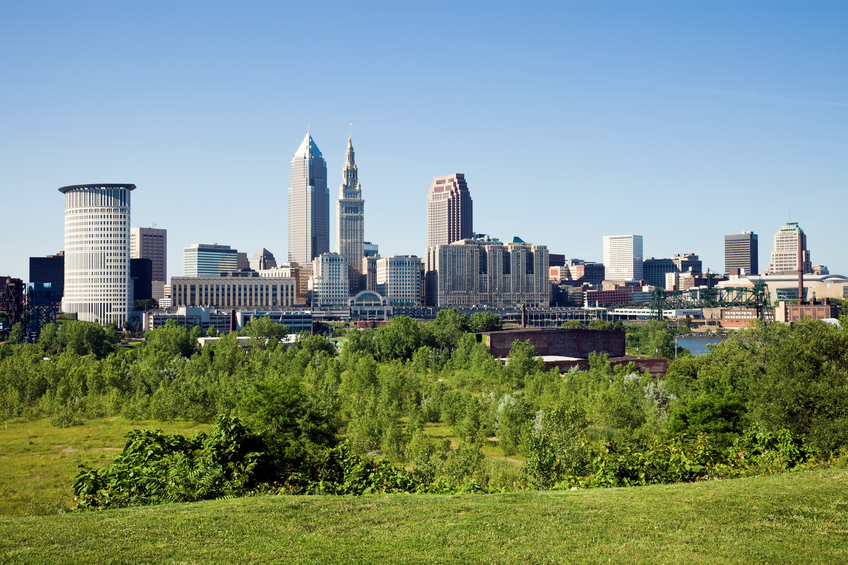 In support of the Sierra Club's Ready For 100 Campaign, the Lake Erie Energy Development Corp. (LEEDCo) is inviting anyone in the Cleveland area to come help form a human turbine this Sunday.
Yes, you read that right: The Sierra Club needs more than 100 people dressed in orange or brown to come together, create a replica of a wind turbine and have a picture taken of the artwork.
LEEDCo, which is supporting the campaign, says the Sierra Club is working to encourage the City of Cleveland to be powered entirely by clean energy by 2050.
The event will take place Aug. 14 at 3:00 p.m. at Abbey Overlook on 1402 Abbey Ave. Refreshments will be provided.
More information can be found here.