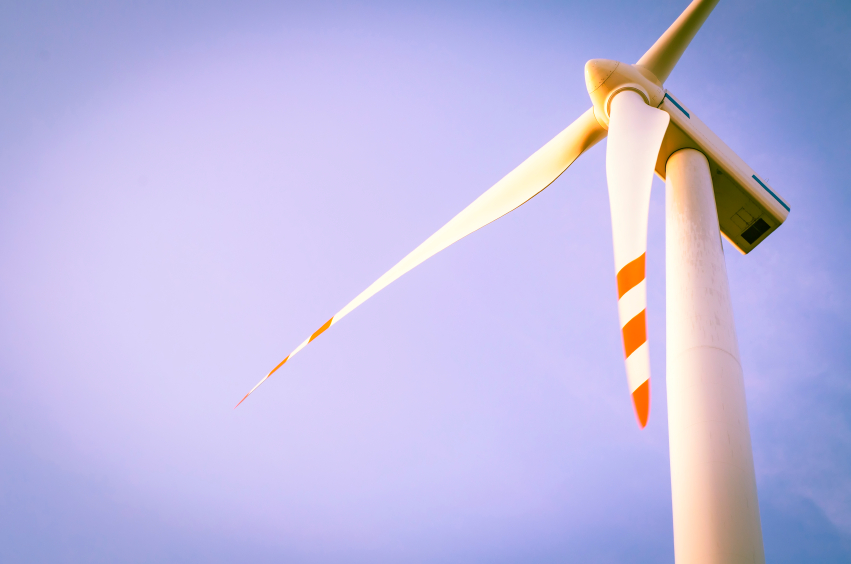 Creating a new joint venture dedicated to wind turbine predictive maintenance, Castrol, a global provider of lubricants, has teamed up with Romax Technology Ltd.'s InSight business, which offers predictive maintenance solutions.
Castrol has taken a controlling interest in the InSight business. In turn, Castrol's experience in wind turbine lubrication will augment Romax's work in predictive maintenance, analytics and software for wind turbines.
"The aim of Romax InSight is to combine our deep understanding of design and operation of wind turbines with advanced data analytics to provide practical solutions that reduce operations and maintenance costs," notes Andy Poon, CEO of Romax Technology. "We are delighted to find in Castrol a partner who shares this vision and can provide a platform for growth. We look forward to working closely alongside them to take InSight to the next level."
The companies say the deal will make physics-based and data-driven predictive analytics available to more wind turbine operators.